Customized solution
At Jolab we understand that the pursuit of beauty is endless. This is why we offer a range of assistance beyond just production and into product development and brand consultation, to help you step outside of the box and bring your ideas to life.
Sheet Mask Series
---
Using ODT(Occlussive Dressing Technique), sheet masks provide an intensive home skin treatment. Safe and effective.
Decades of experience. Create high-quality products that minimize the possibility of allergies.
A variety of sheet mask material options to meet different needs.
Products:Bio Cellulose/Long Fiber Facial Mask/Black Charcoal Mask/Silk-like Mask/Austrian VEOCEL™/Face Lifting Ear Hook Mask/ Rinse-off mask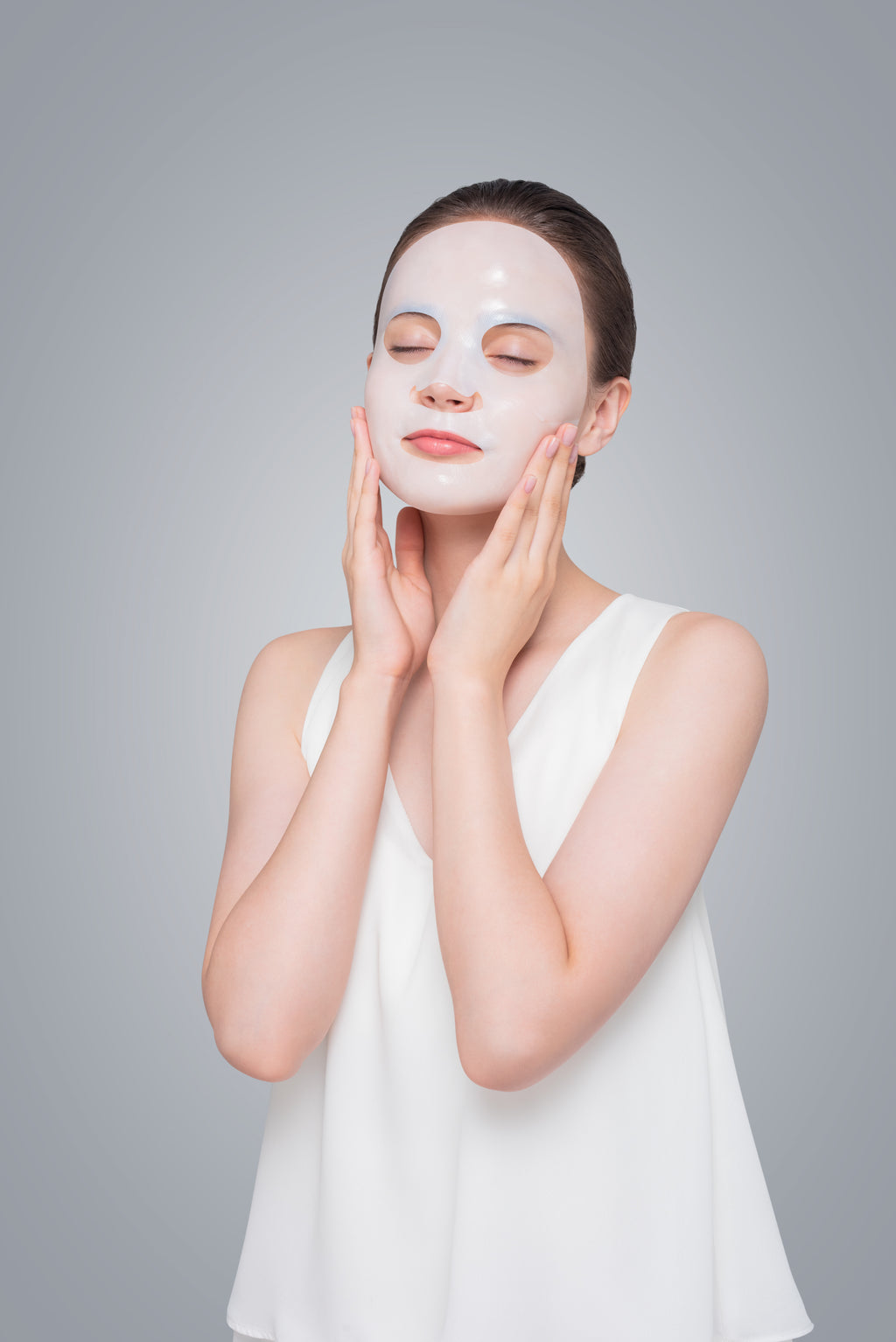 Bio Cellulose Mask
Made of fermentation of bacteria, natural and skin-friendly.
Fiber diameter is 20-100 nanometers, allowing the fiber to reach into the fine lines of the skin.
Creates the most ideal closed system, allowing the ODT mechanism to work best.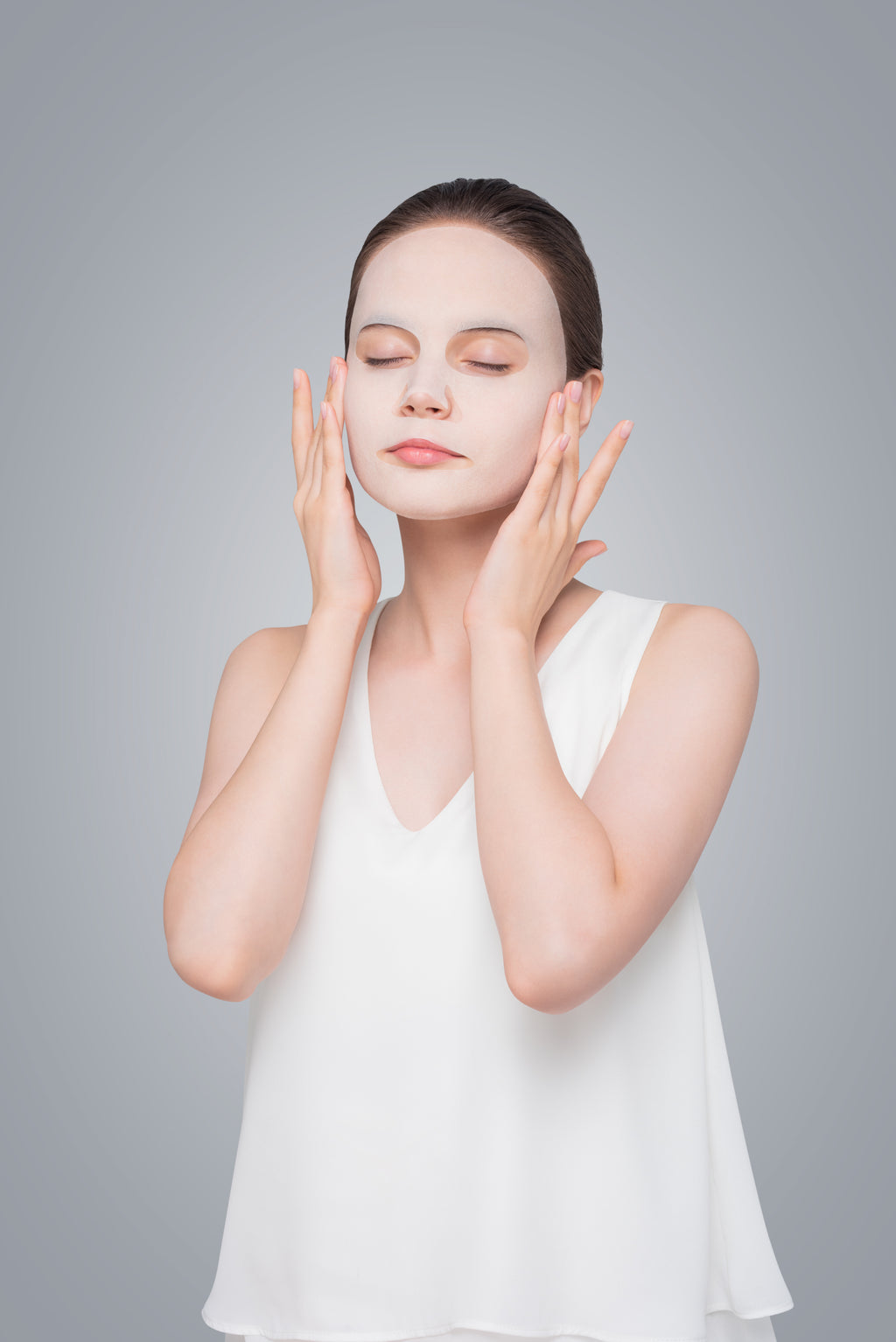 Long Fiber Facial Mask
Thin, Thick(Jolab exclusive)
Made by Asahi KASE in Japan.
100% cotton linter, biodegradable, perfect fitting.
The world's only continuous cellulosic filament nonwoven sheets. Its proprietary technology enables a production process that uses 100% cellulose filaments and their self-bonding capabilities.
Long fiber enhances smoothness and decreases irritation on skin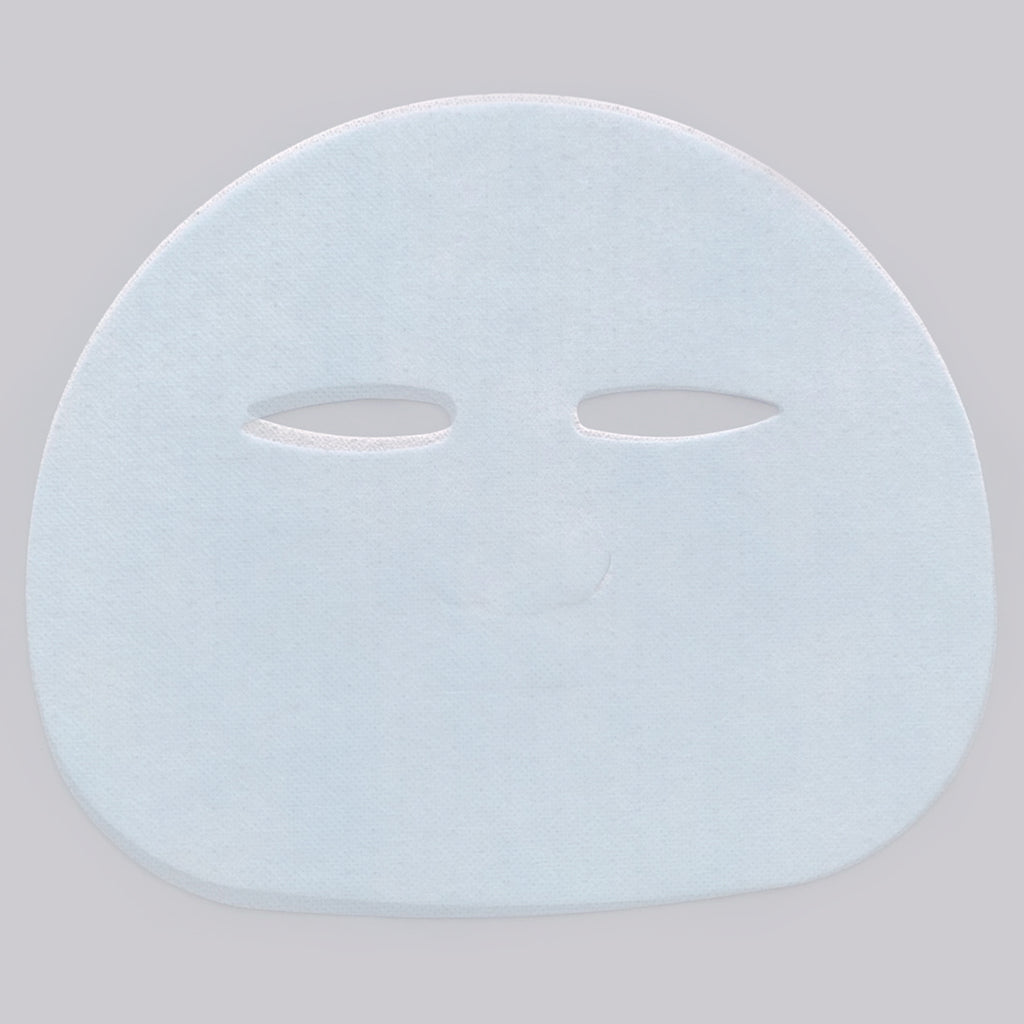 Silk-like Mask
this fabric is made of water-retaining cotton and natural cellulose fiber.
Delicate mesh design, increasing the total surface area of the mask and the capacity of serum it holds.
Highly transparent and the color of fibers are close to skin tone, providing a truly sheer and airy experience.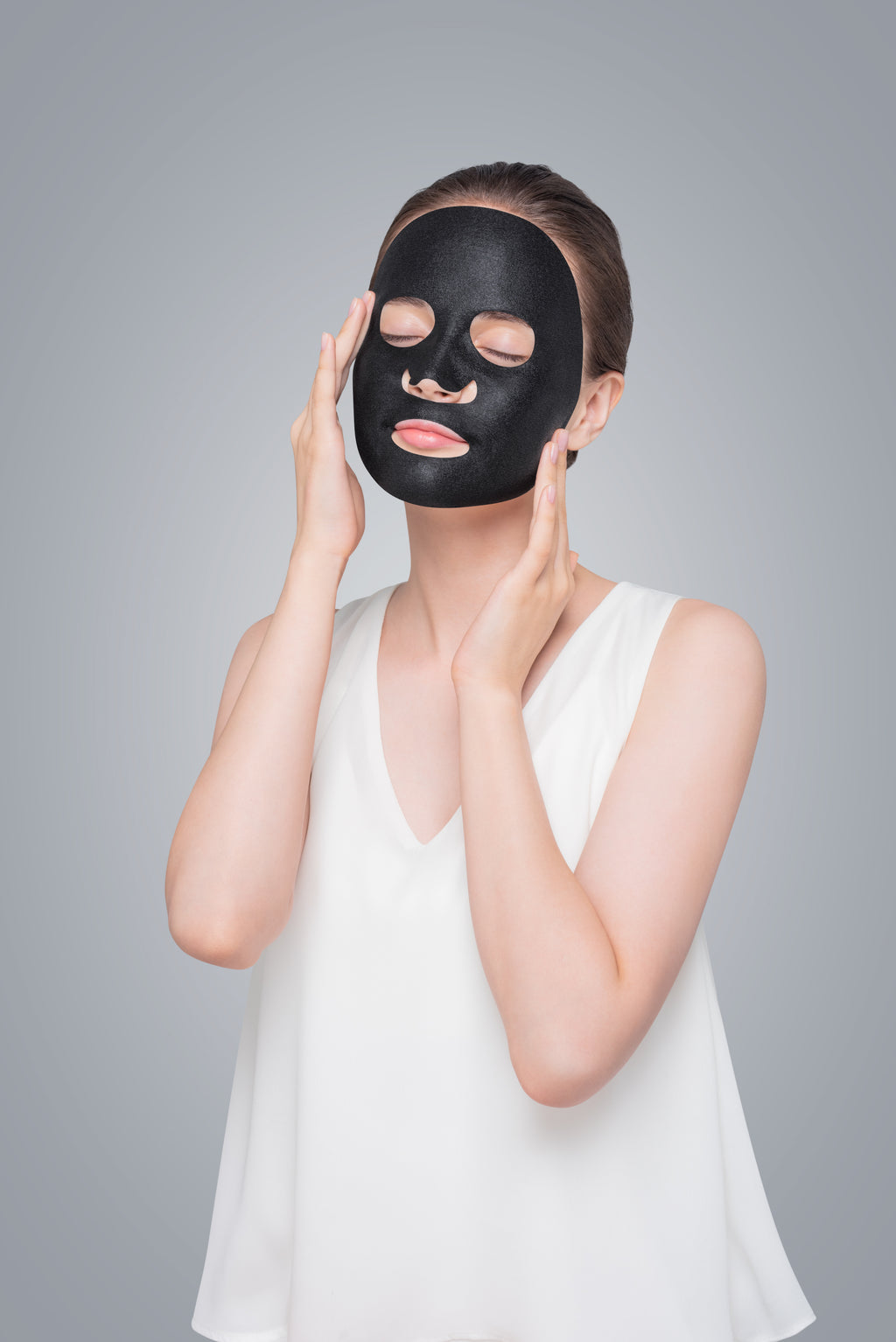 Black Mask
Black Charcoal Mask:
Active charcoal can absorb sebum, remove dirt, and enhance metabolism.
Excellent water retention capacity and elasticity allow the mask to firmly fit onto facial contours, relieving stress and accelerating serum absorption at the same time.
Binchotan Charcoal Mask from Japan:
With Binchotan charcoal mask from Japan, it can absorb sebum and remove dirt from pores. It also has a great absorption capacity, allowing serum to penetrate clean pores.
Makes skin smooth, tender, and shiny. Unblocks and refines pores.
Precise thickness, great absorption, even more effective when mask is wet.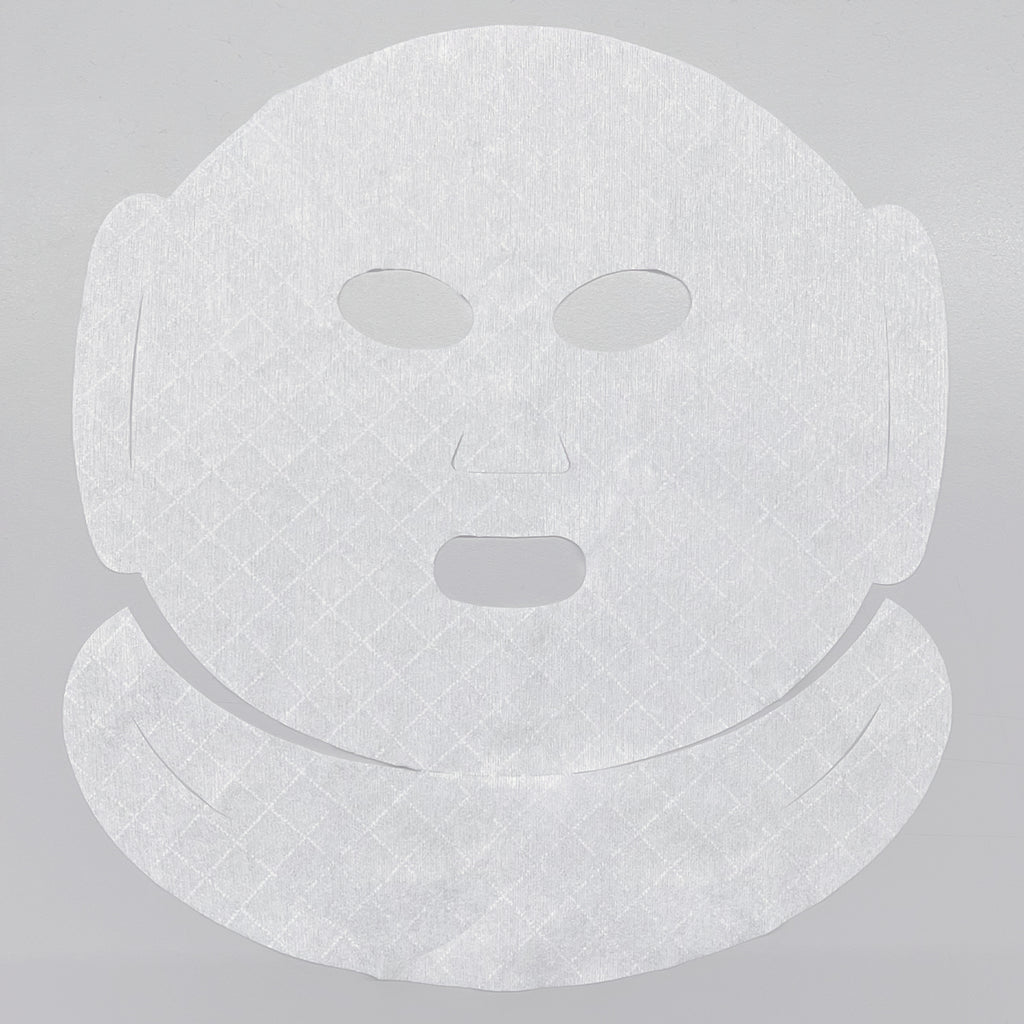 Face Lifting Ear Hook Mask
The elastic-lifting fabric completely covers the edge of the face and chin, lifting the skin around the face.
With high elasticity, the fabric draws the skin upwards with sturdy strength, creating a more three-dimensional effect.
Focus Treatment Mask
Lips, neck, chest, hands, etc.
The bio cellulose material fit in perfectly to the skin.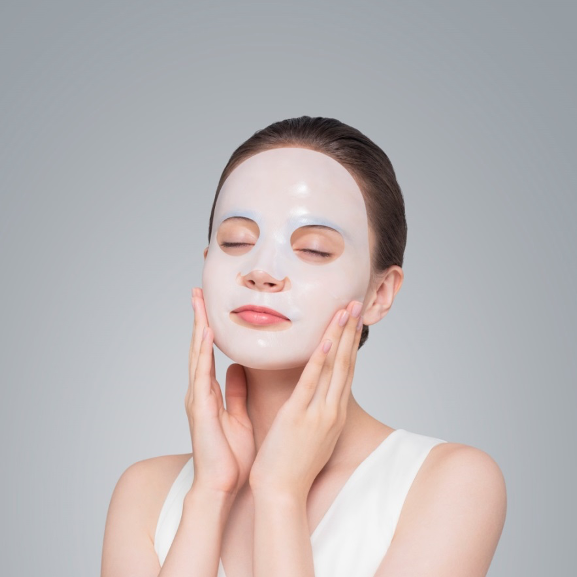 Rinse-off mask
Different products for different parts of the face to solve different problems.
Leaves as is, perfect fit. Covers every part of the face effortlessly.
Colorants free. Effective, fun, and safe.
Multiple texture including clay, cream, gel, exfoliation, and overnight mask.
Basic Skincare Series 
---
Maintain skin oil and water balance, and customized different skincare requirements, including conditioning, moisturizing, whitening, repairing, etc.
Using variety of natural and organic certified raw materials, and has a numbers of international certification.

Customized different textures and formulas skincare product.
Product:Serum/Toner/Body Lotion/Cream/Hand Cream/Balancing Oil/Lip Balm/Moisturizing Mist/Gel/Body Lotion/Body Oil/Massage Cream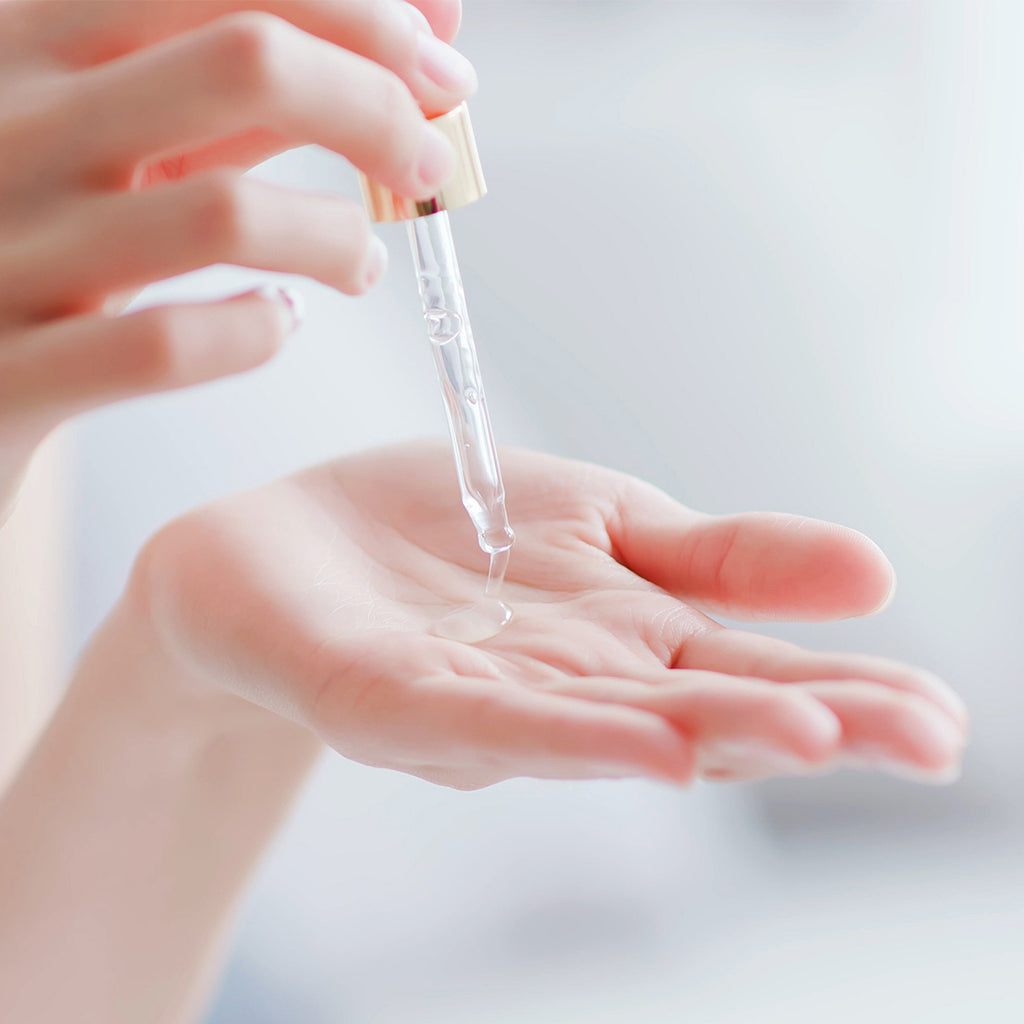 Serum
Use after toner to help strengthen the maintenance effect, and can accurately supplement the skin with the nutrients needs
Customized with different functions according to request , including whitening, moisturizing and soothing.
Safe, mild and no alcohol added.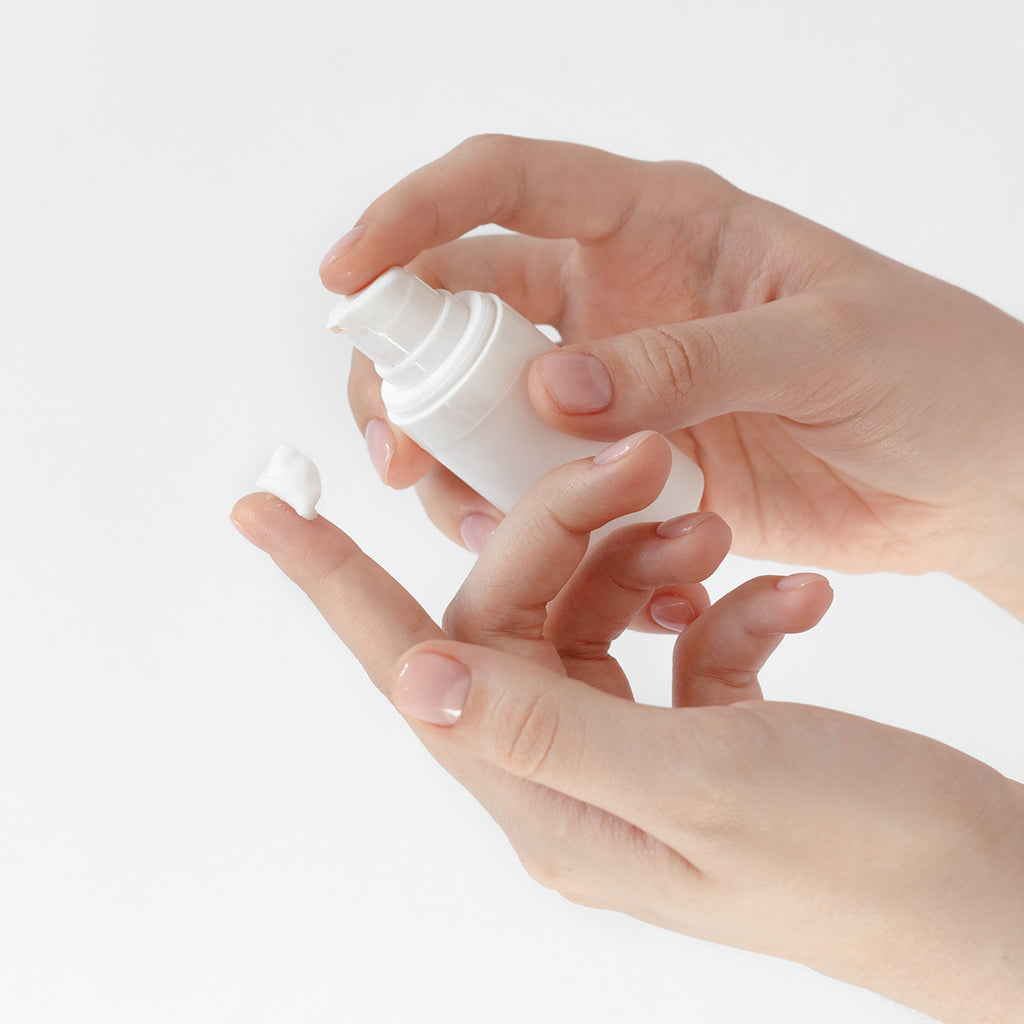 Lotion
Customized face lotion and body lotion for different seasons.
Lotion can soften the skin and improve maintainence effect, therefore the skin can absorb easily until to next skincare process.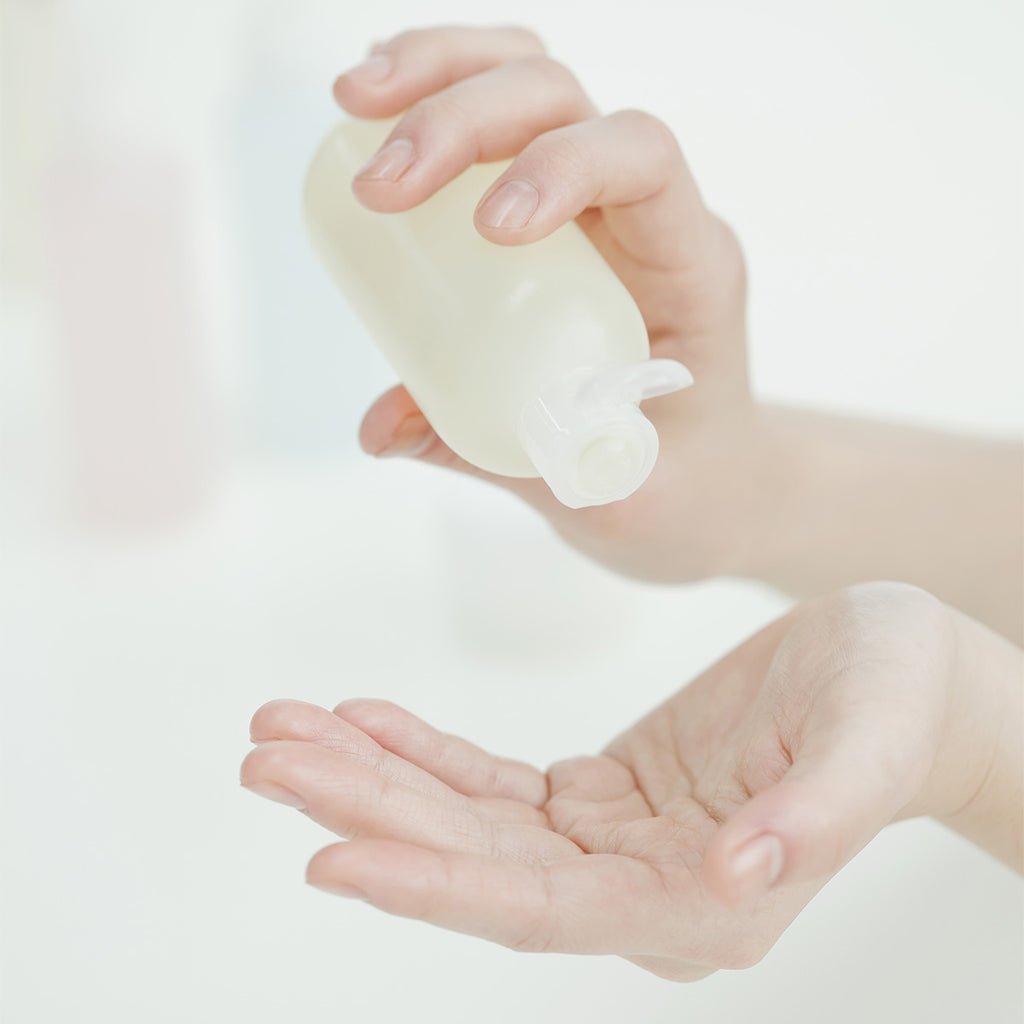 Toner
No alcohol or coloring added, it can be used with sensitive skin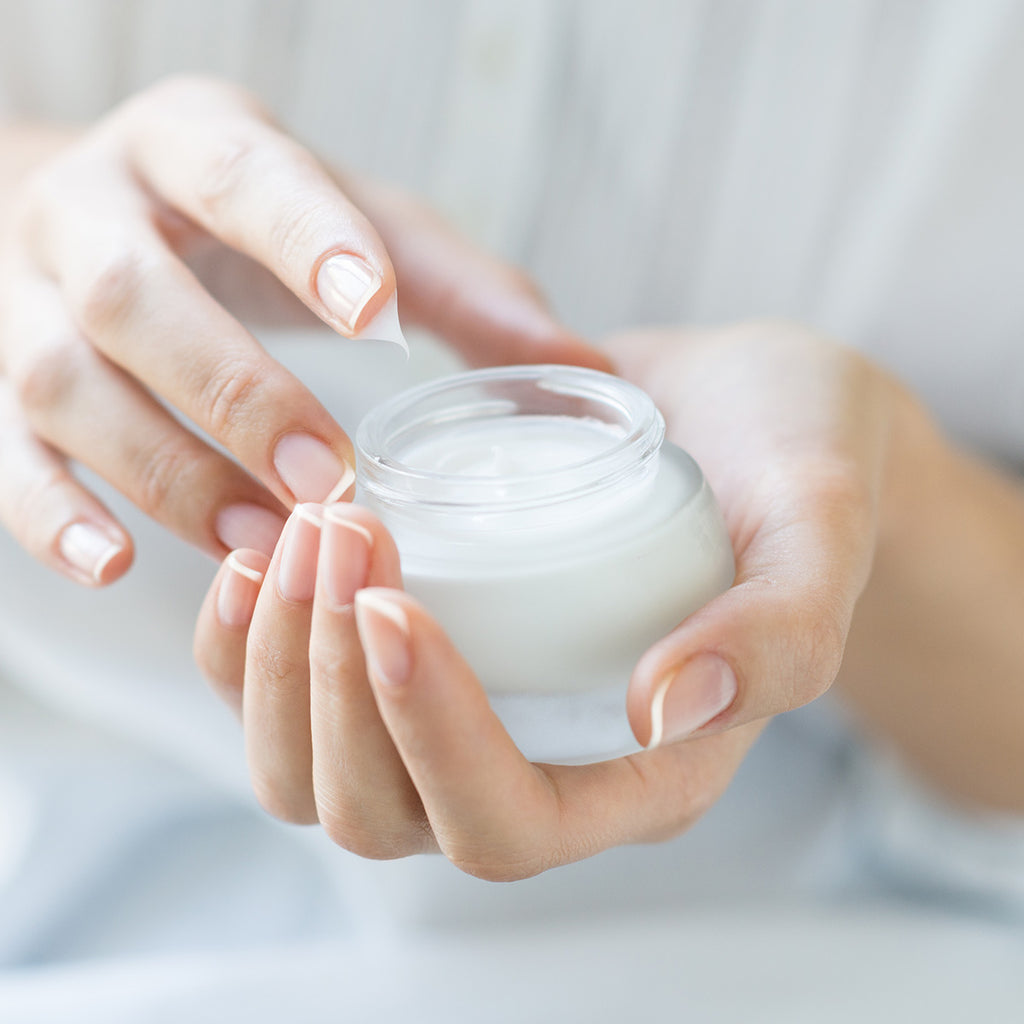 Cream
Creams are usually thicker in texture and is the last step in our daily skincare procedure.
Natural essential oils can be added to make skincare product more enjoyable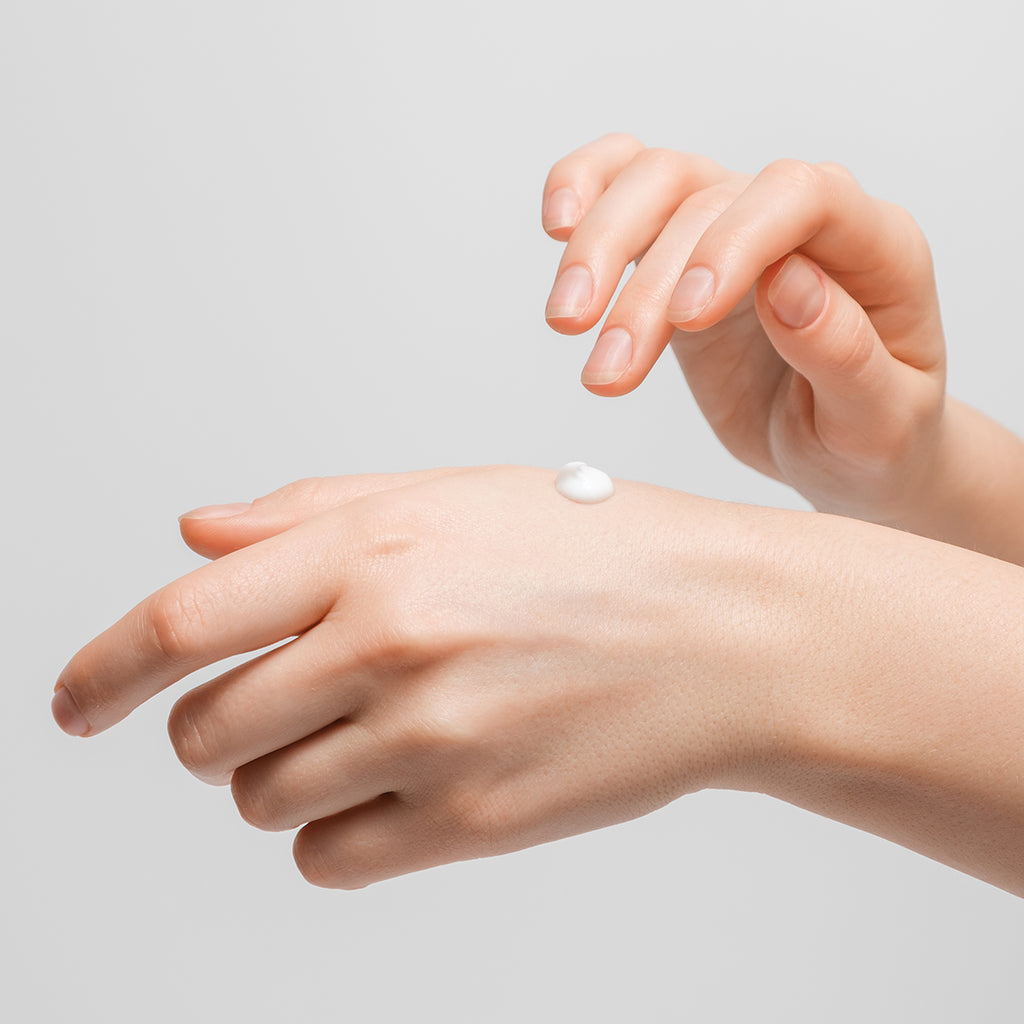 Hand Cream
Do not add much fragrance to avoid skin irritation.
Not sticky after use, absorb quickly and emit a light fragrance.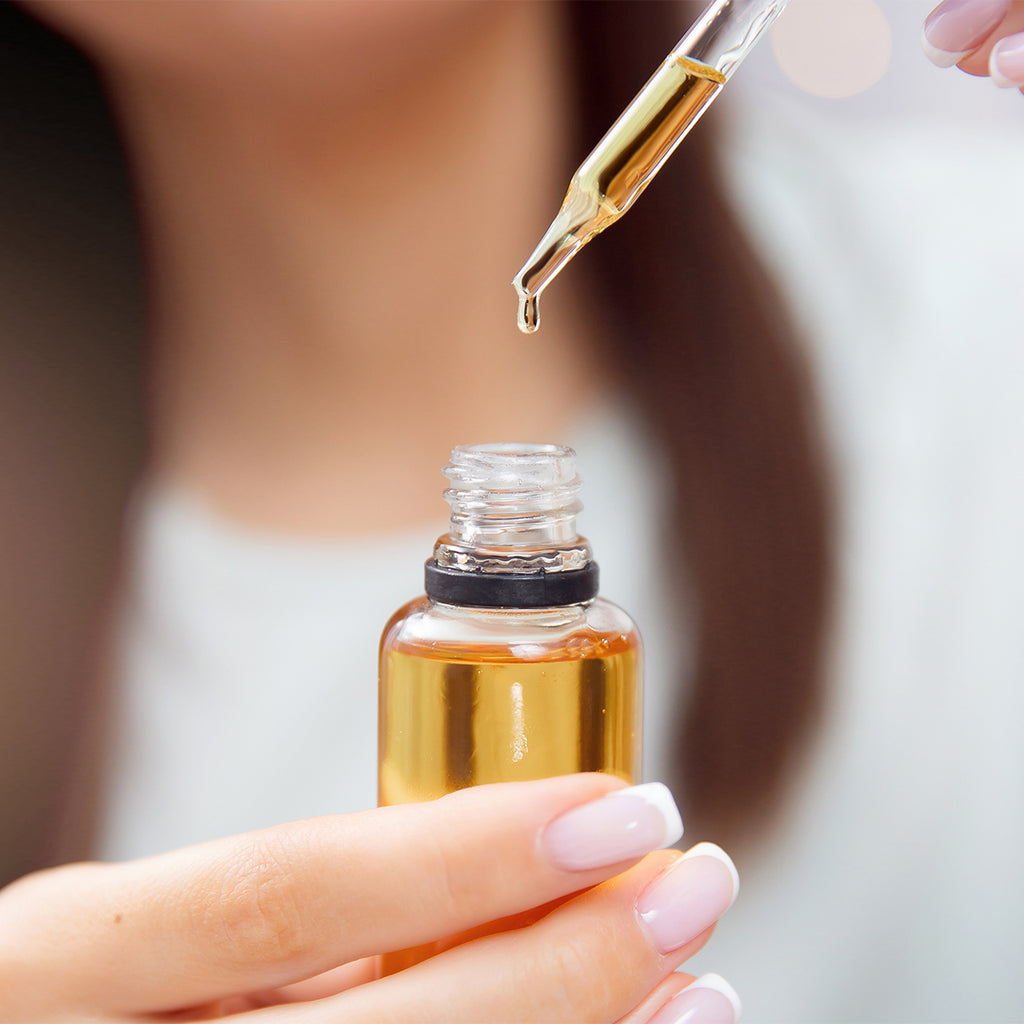 Balance Oil
Add balancing oil to mix various skin care products can improve better effect .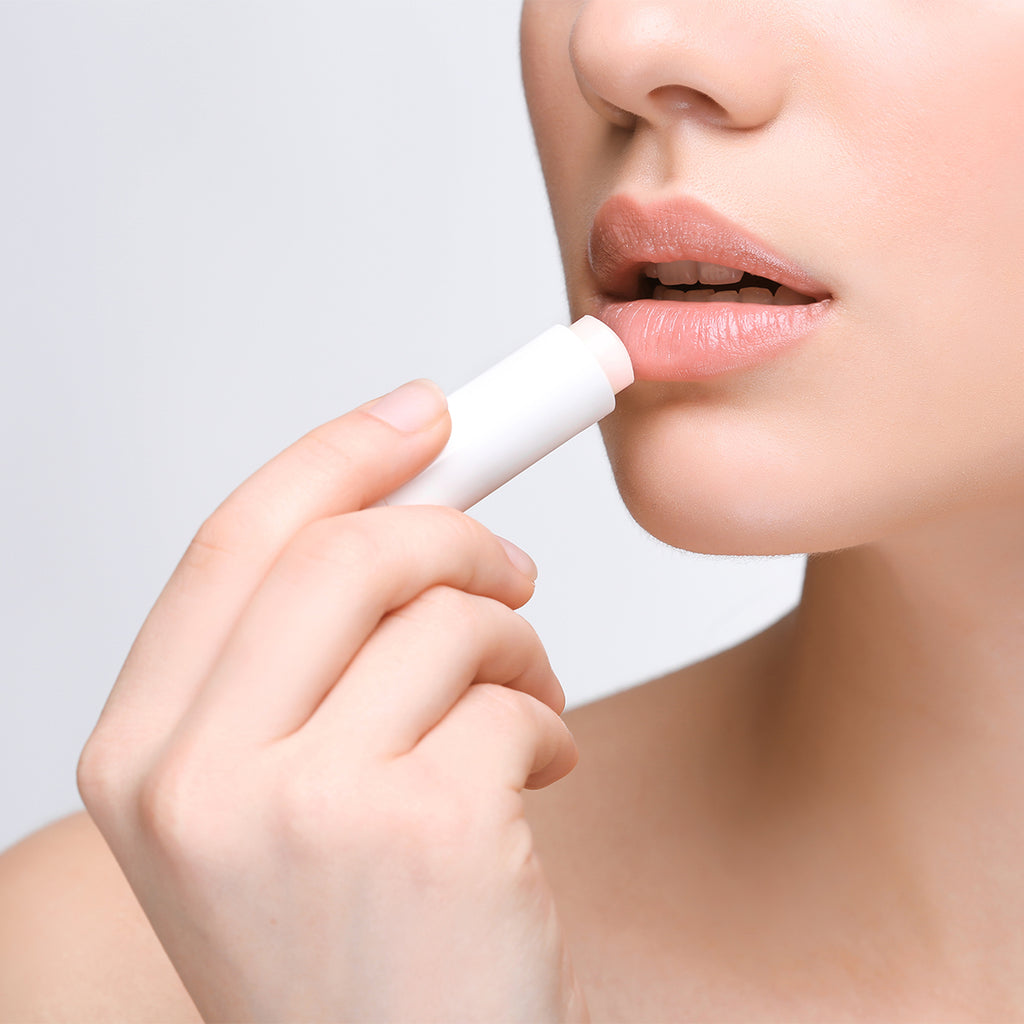 Lip Balm
Apply a layer before makeup to make lips look moisture.
Nose wing can also use lip balm to slove peeling problem.
Moisture Mist
If you stay in the air-conditioned room for a long time, the moisture of skin is easy to evaporation when you stay in the air-condition room .Prepare a can of moisturizing mist to replenish water at any time.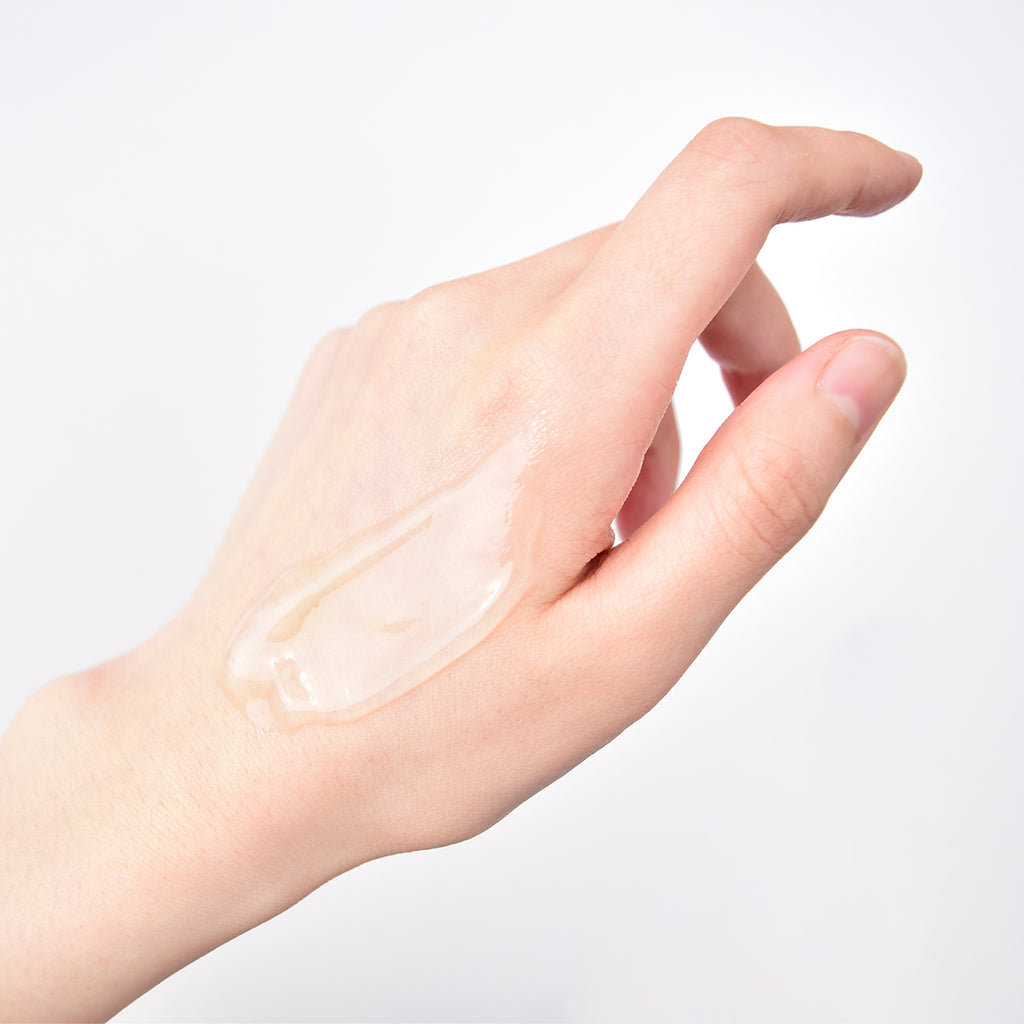 Gel
Oil-free, refreshing, water-retaining and transparent jelly-like,suitable for oily skin.
Refreshing texture, recommended for summer time.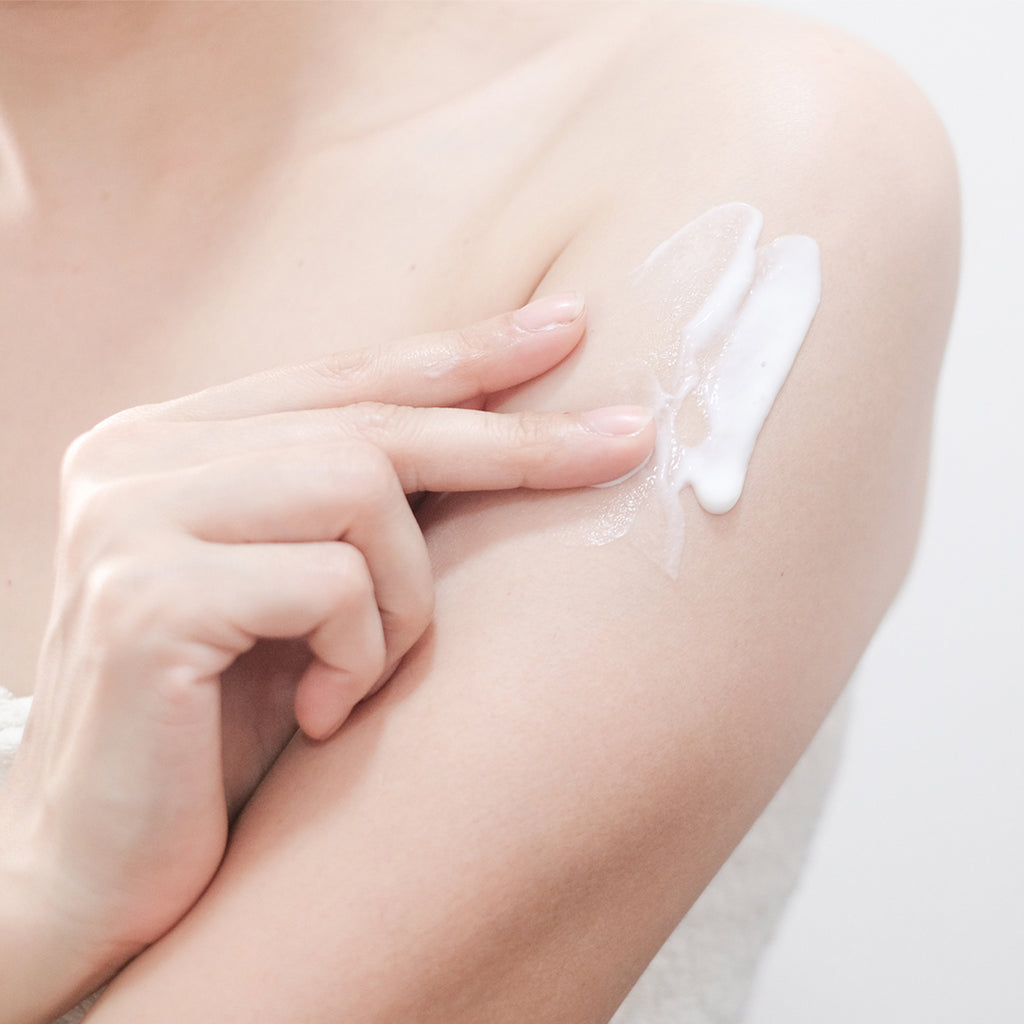 Body Lotion
Customized lotion can be made according to different seasons, light and easy to absorb in summertime, moisturizing but not greasy in winter.
Adding natural essential oils in boday lotion not only emits natural fragrance, but also can sleep for body and mind.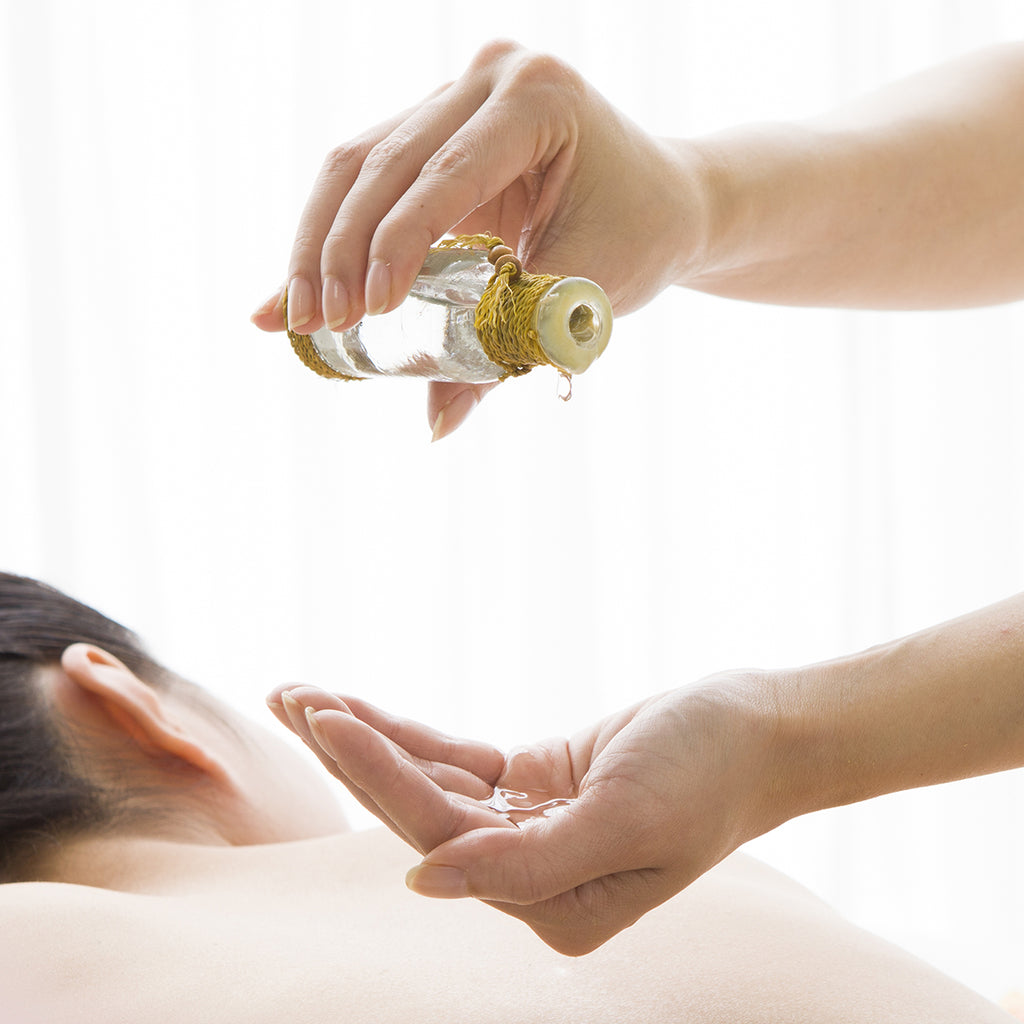 Body Oil
Body oil can achieve long-lasting moisturizing, and relieve dry skin in winter time.
The composition is similar to human lipids, therefore it can fill the gaps between dry skin cells, making the skin surface of the body smoother and softer.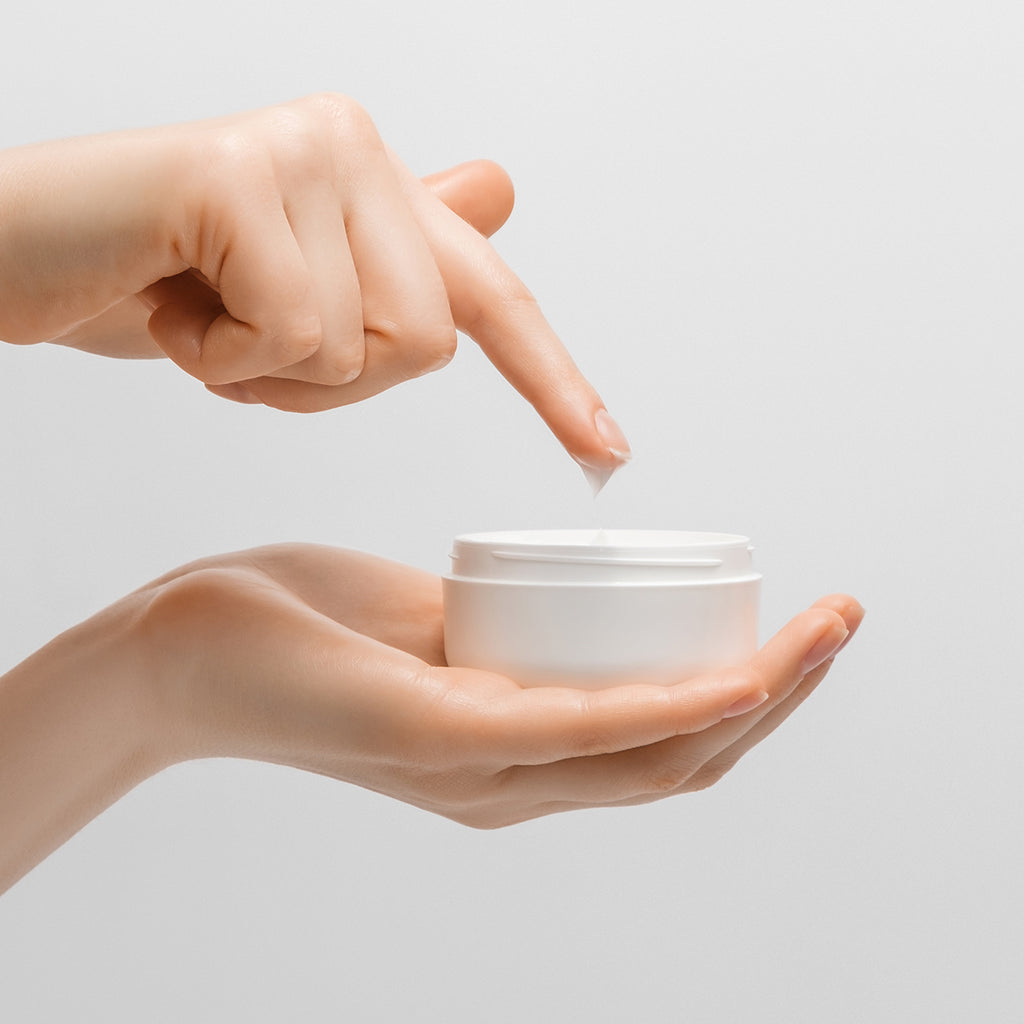 Massage Cream
Massage cream can maintain skin elasticity and firmness by regularly use.
Adding natural fragrance can sooth the mood.
Customized special function of Massage Cream can effectively enhance and brighten the skin.
Cleansing Series 
---
Cleaning is the first step in skincare process, and good cleaning products are the foundation of your healthy skin.
Without alkali and SLS/SLES, add amino acid surfactant instead
A variety of natural essential oils to choose and meet different fragrance requirement.
Product:Cleanser /Cleaning water /Cleaning oil/Cleaning cream/Foaming cleanser /Exfoliating Cream/Body wash /Hand Sanitizer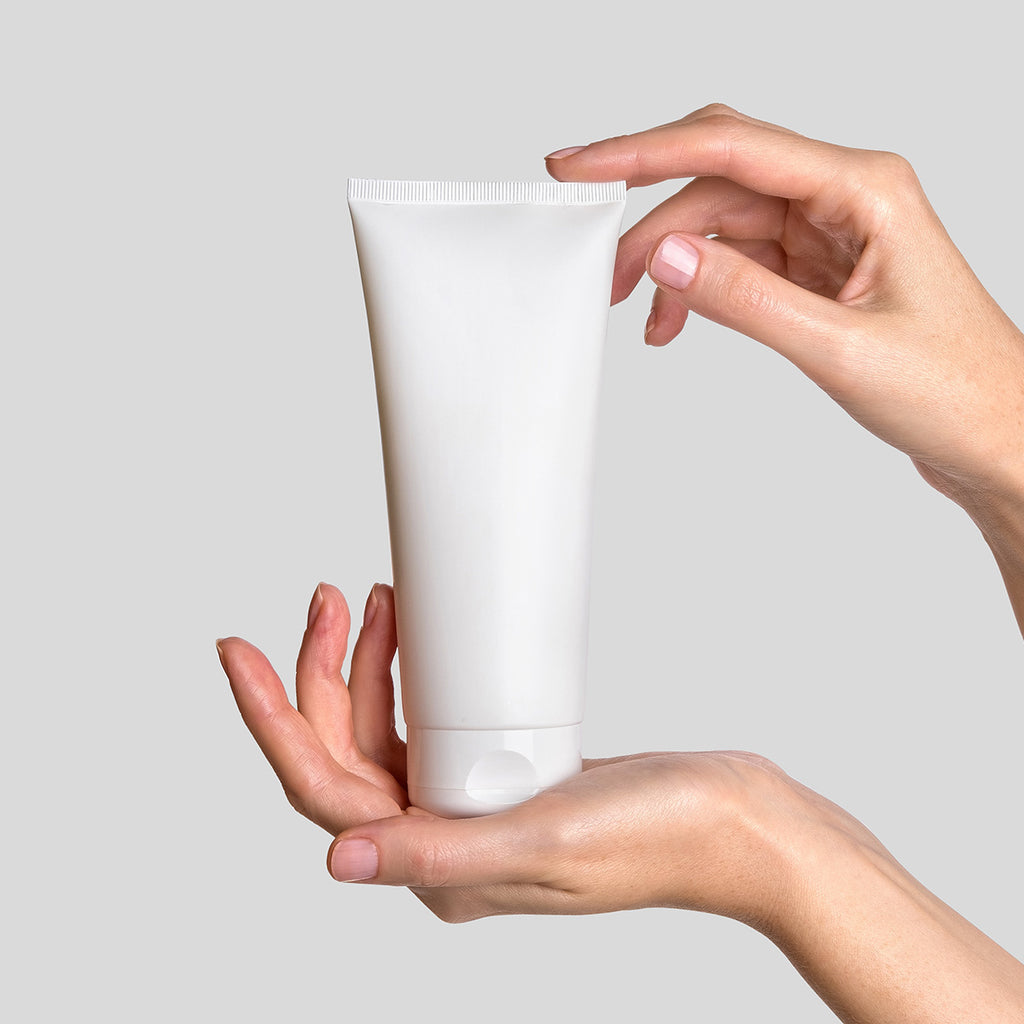 Cleanser
Different facial cleansers can be custormized per request , including whitening, moisturizing and anti-acne.
Gently removes dirt from pores and removes excess oil from the skin.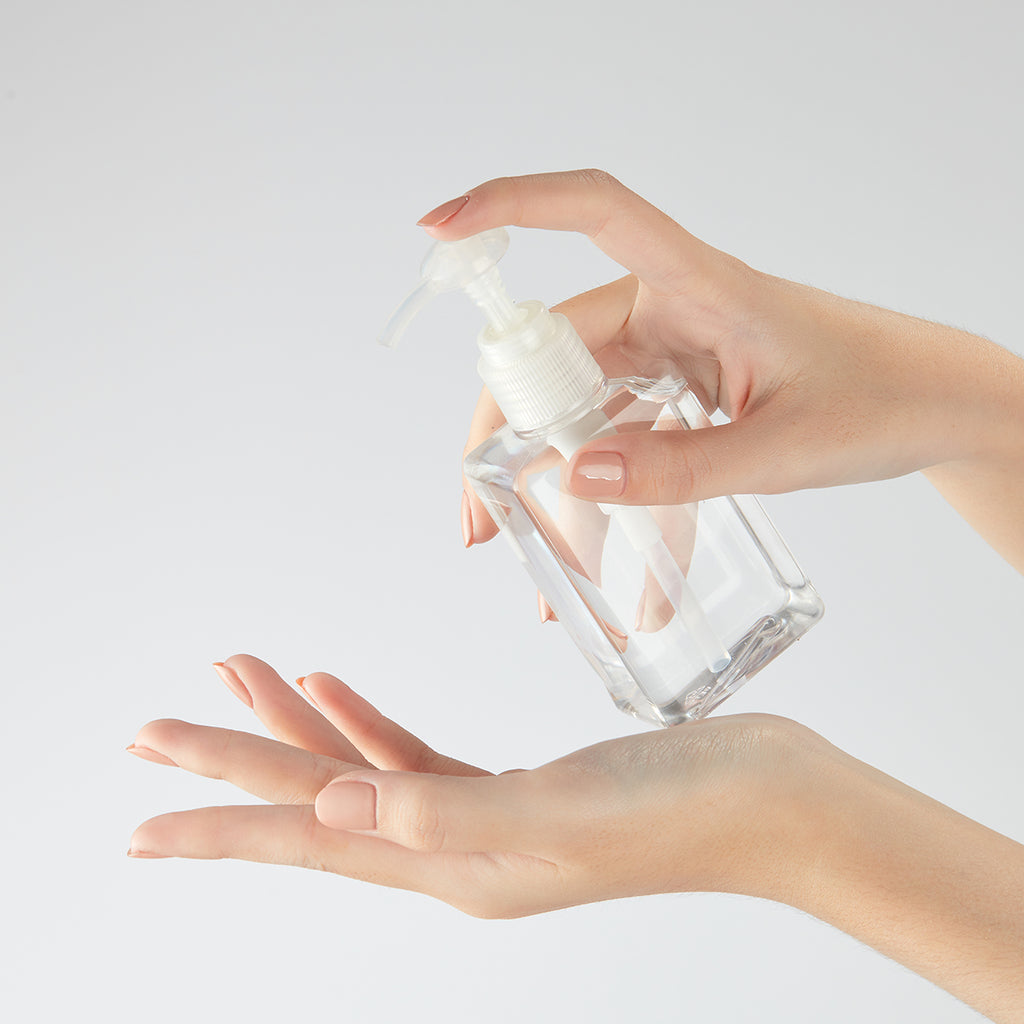 Cleansing Oil
Excellent makeup removal ability, effectively remove makeup and dirt from the face.
Excellent moisturizing , can reduce skin pulling when washing, does not make skin dry, tight and does not leave greasy feeling after washing.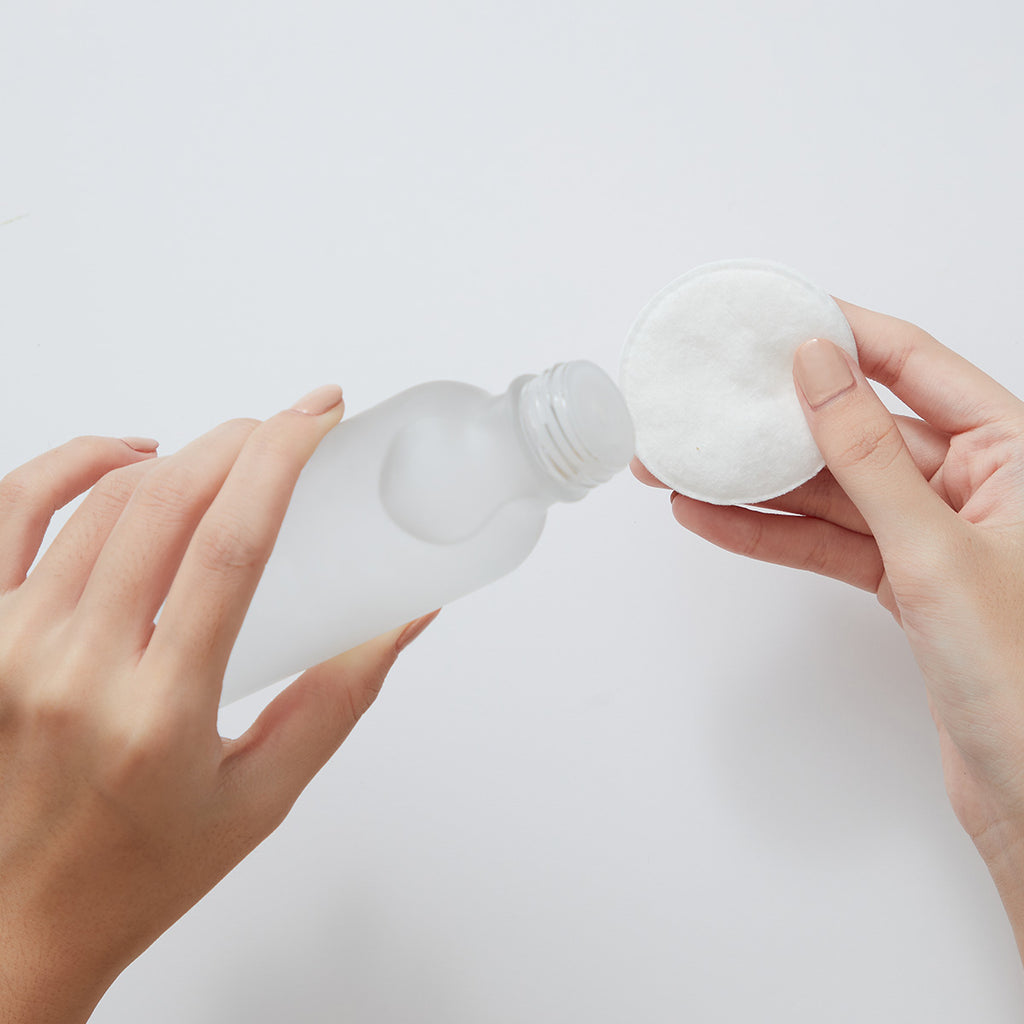 Cleansing Water
No added colortant , PEG Free , simply take away the makeup through the oil, the skin will not feel greasy after use.
Can be used with cotton pads to remove old horny skin.
Cleansing Cream
Suitable for daily makeup removal, leaving skin moisture not tight.
alcohol-free, soap-free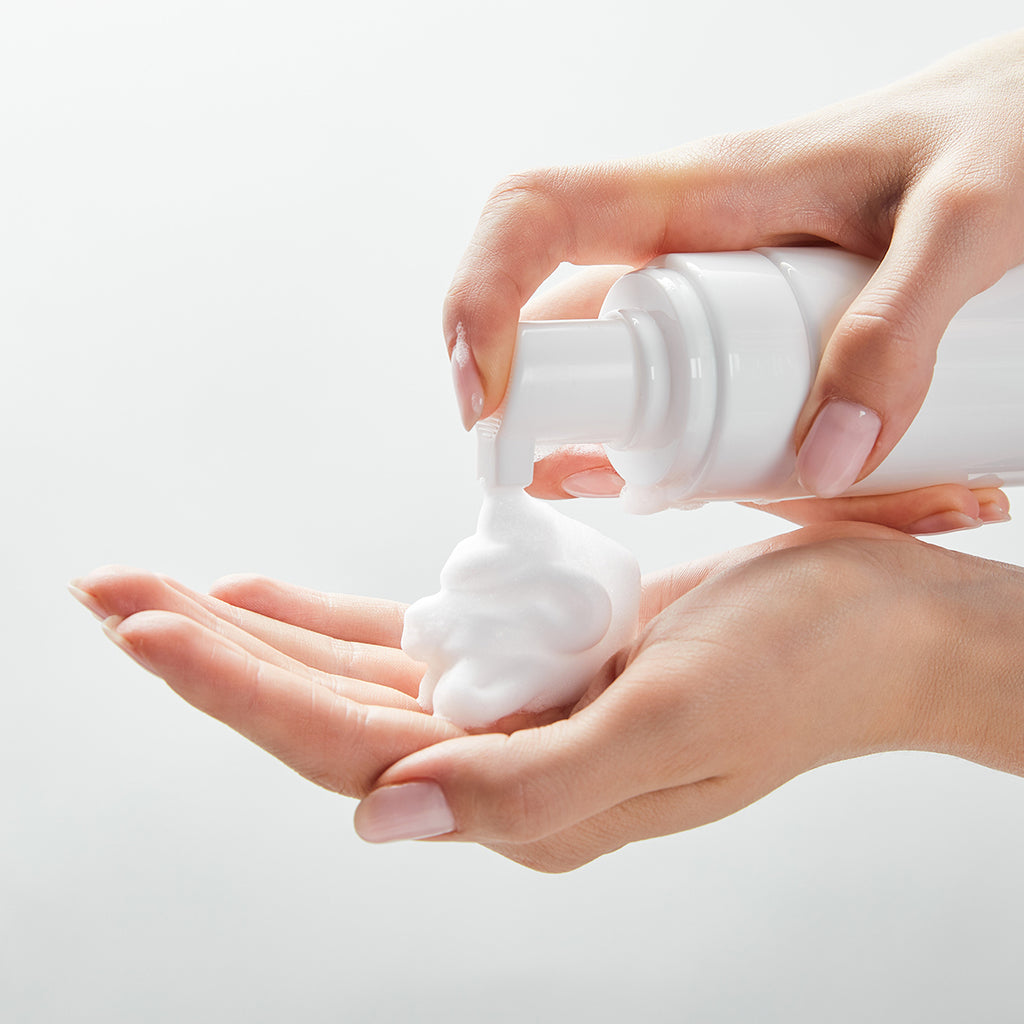 Foaming cleanser
Increasing contact area wtih meticulous bubbles and claening efficiency
Time saving without foaming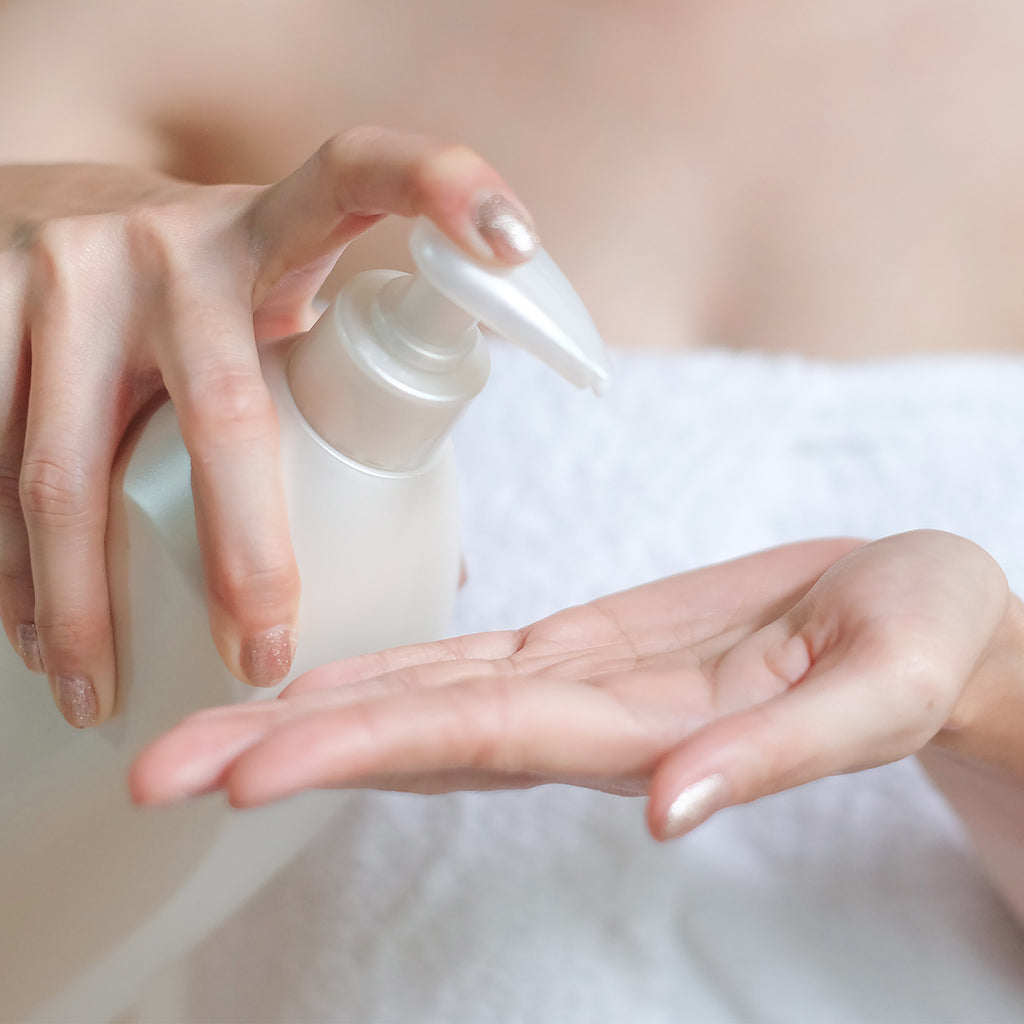 Body Wash
Not contain Alkali, Dimethicone, SLS/SLES, uses mild amino acid surfactant, moistrue after washing.
Customized differnt function of body wash, ex: moisturzing, whitening…etc.
Different fragrances can be added to increase the atmosphere of use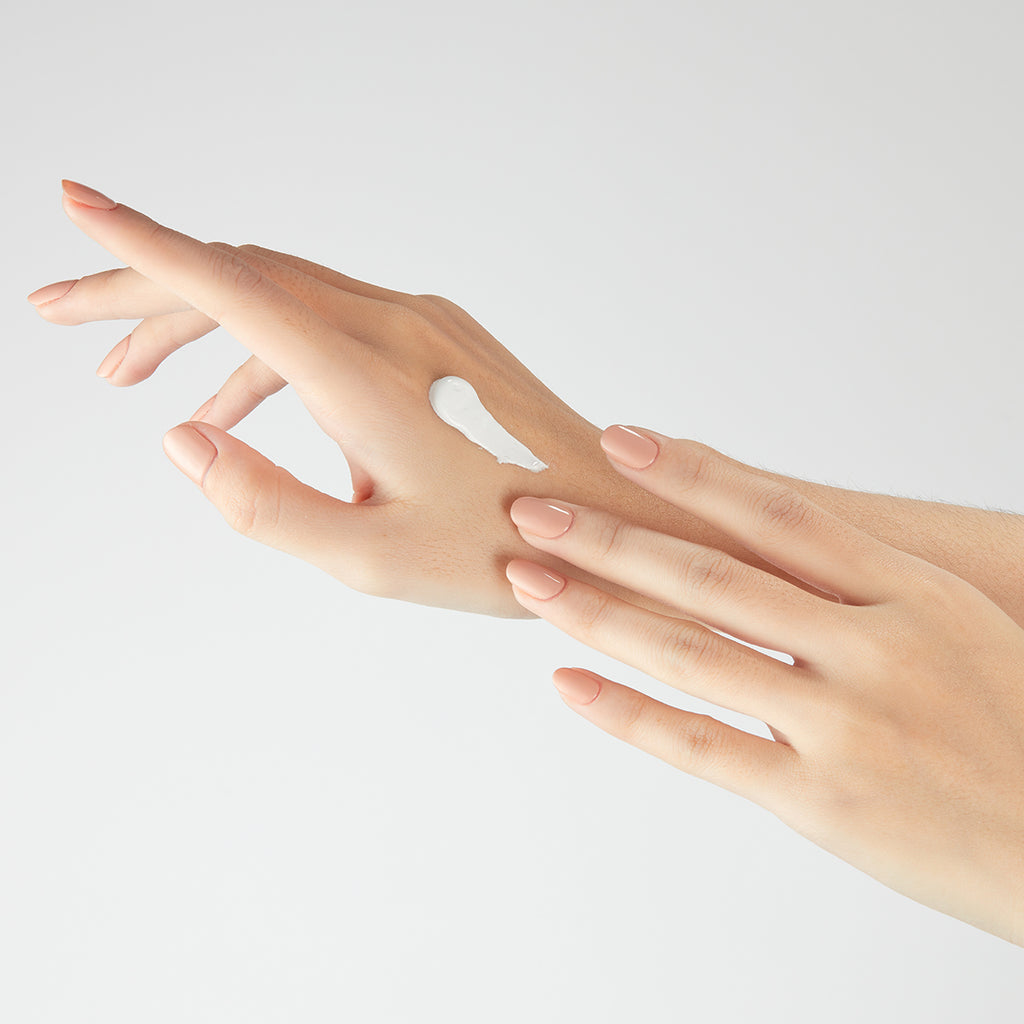 Exfoliating cream
The mildening salts with nonirritating, clean up dirt from pores easily.
Improve dull skin caused by excessive stratum corneum.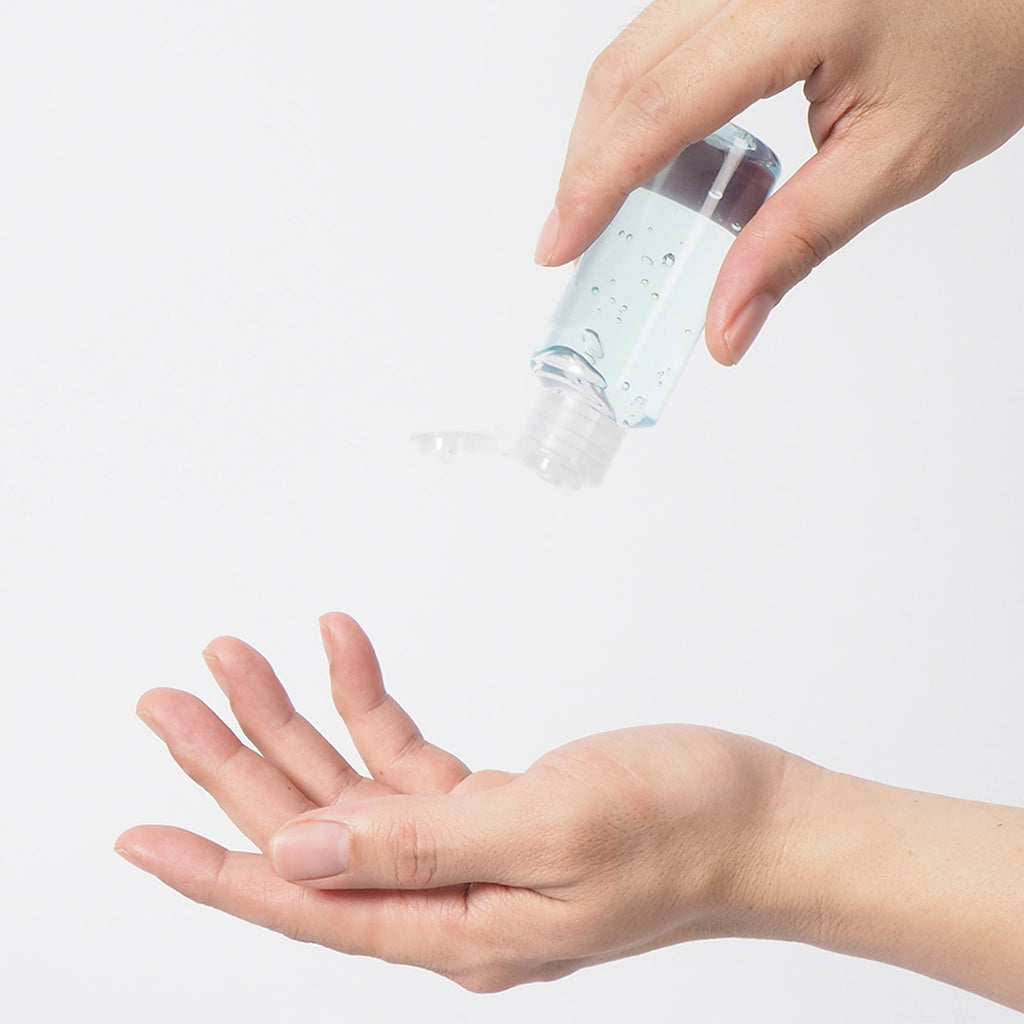 Hand Sanitizer
Using edible alcohol and antibacterial ingredients, which is more safety for cleaning and protection
Easy to carry and use
Different fragrances can be added
Intimate Series
---
Exclusive skin care series for private skin
Using natural certified surfactants, gentle and non-irritating, close to the pH value of the private parts
Can be customized and unisex.
Product development: Intimate scrub/Intimate cream/Intimate acid serum/Intimate mousse/Intimate mask / Intimate spray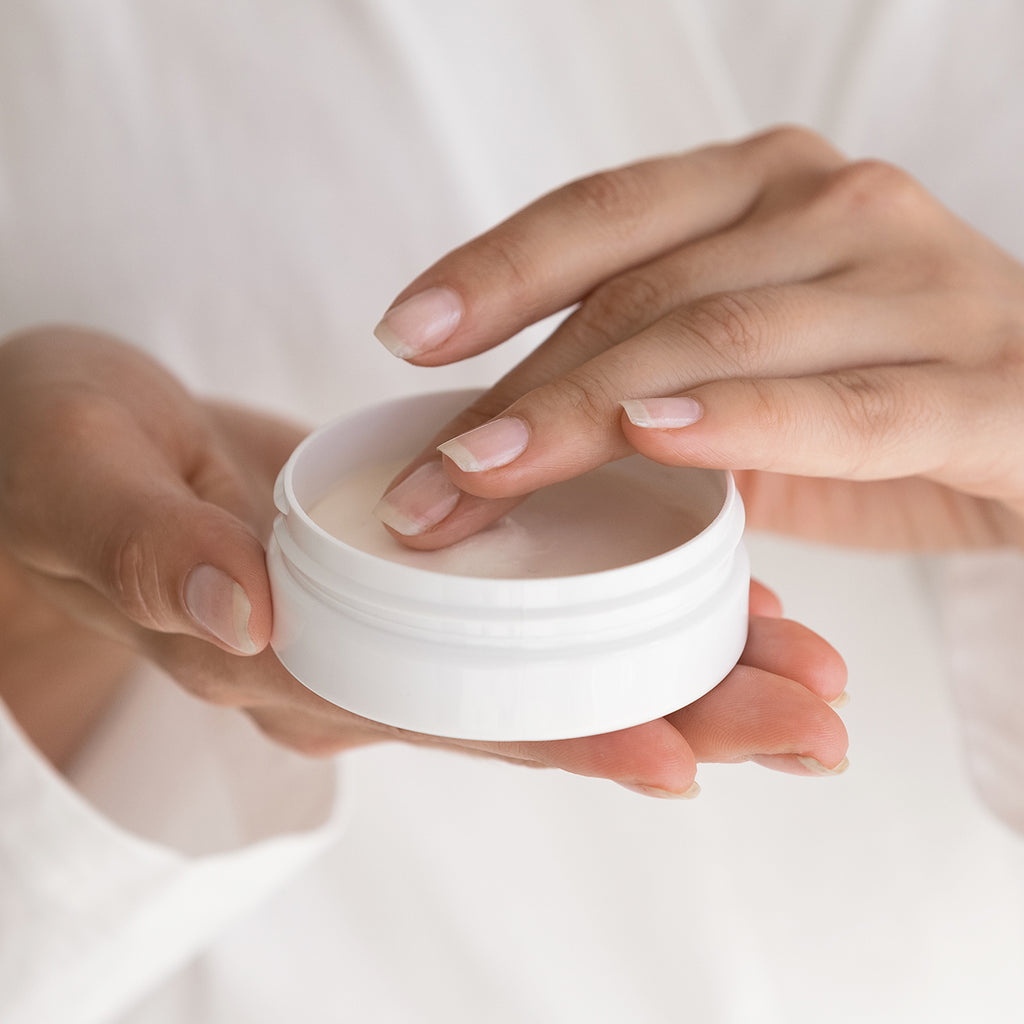 Intimate Scrub
pH5-5.5 weak acid formulation, suitable for the intimate area.
Use natural fiber abrasive particles, can gentle remove old horny.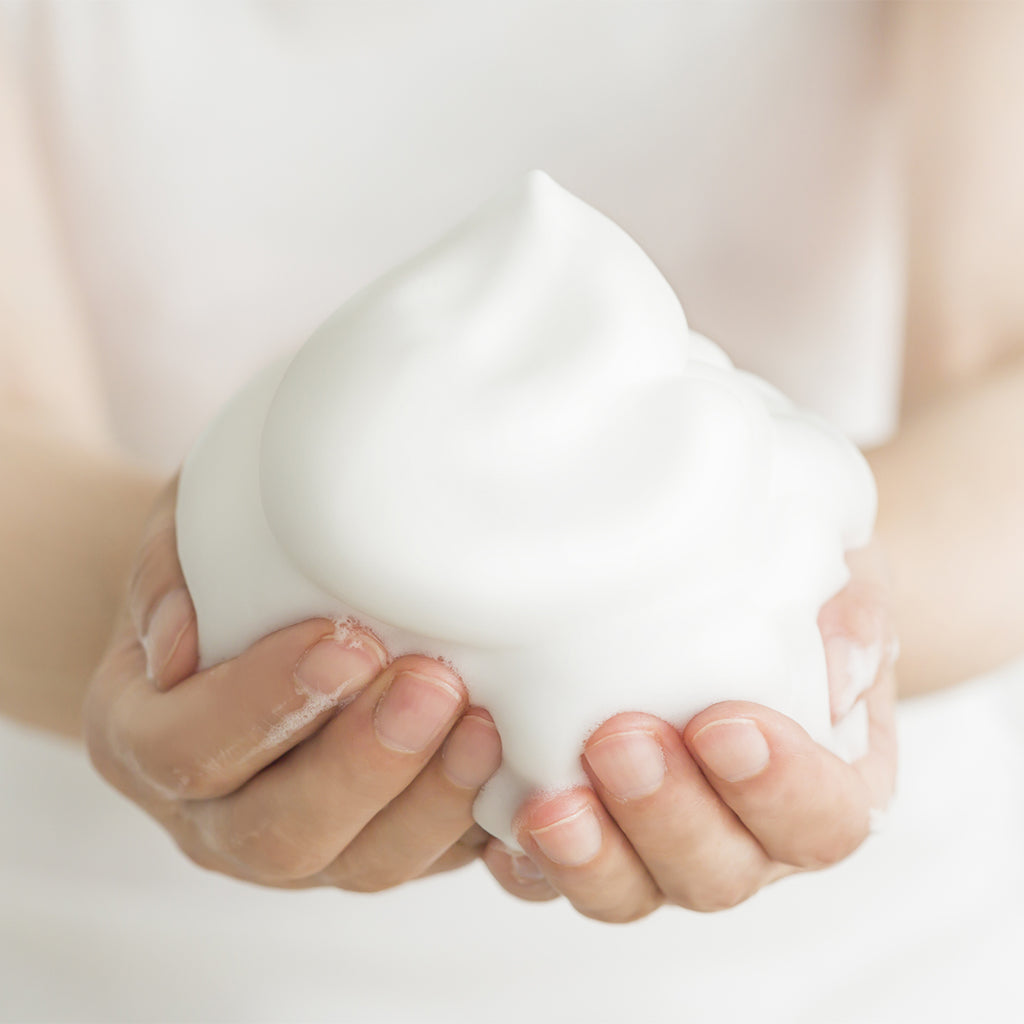 Intimate Mousse
Using Sodium Lauroyl Glutamate
Adding weak acid formula to close to the pH of the intimate area, makes the skin maintain healthily.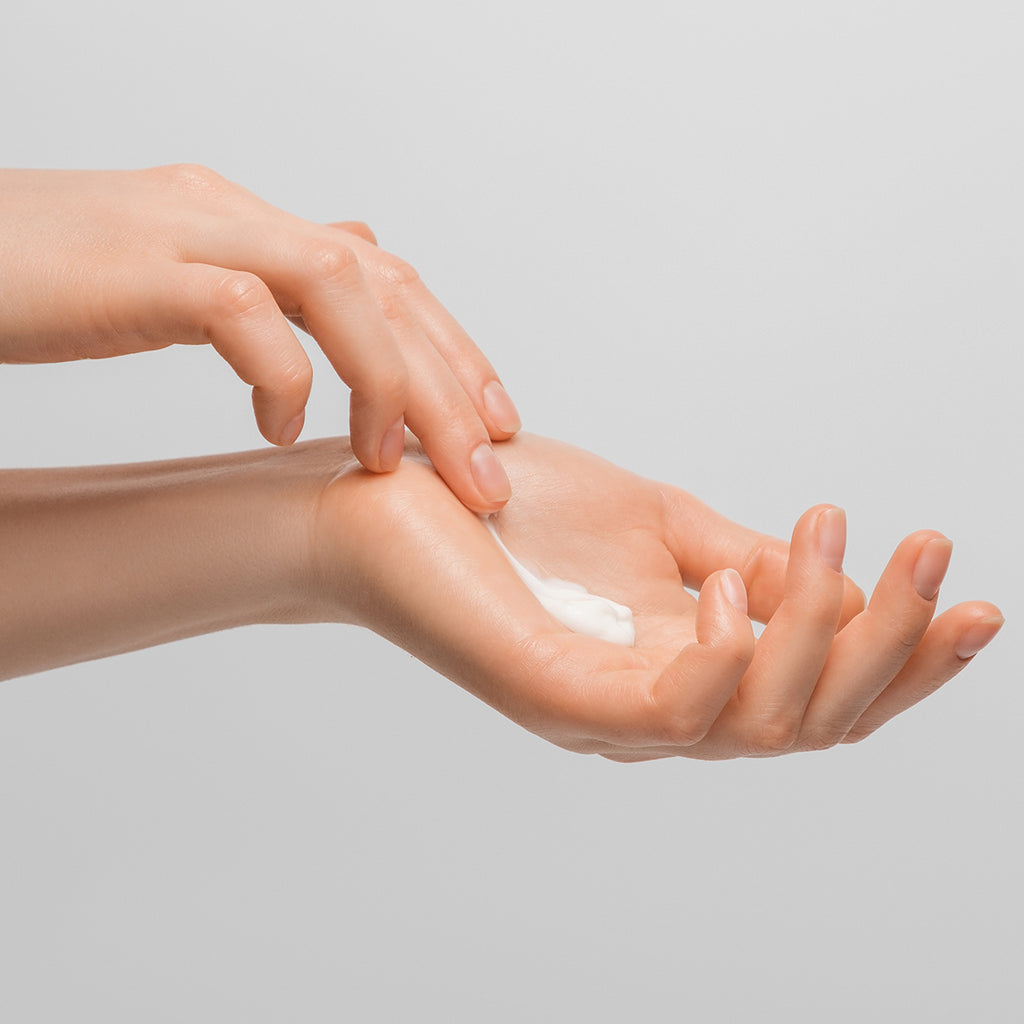 Intimate Cream
Weak acid formula suitable for the intimate area.
Without mineral oil, also can add Tea Tree Oil.Soothing the skin and improving odor.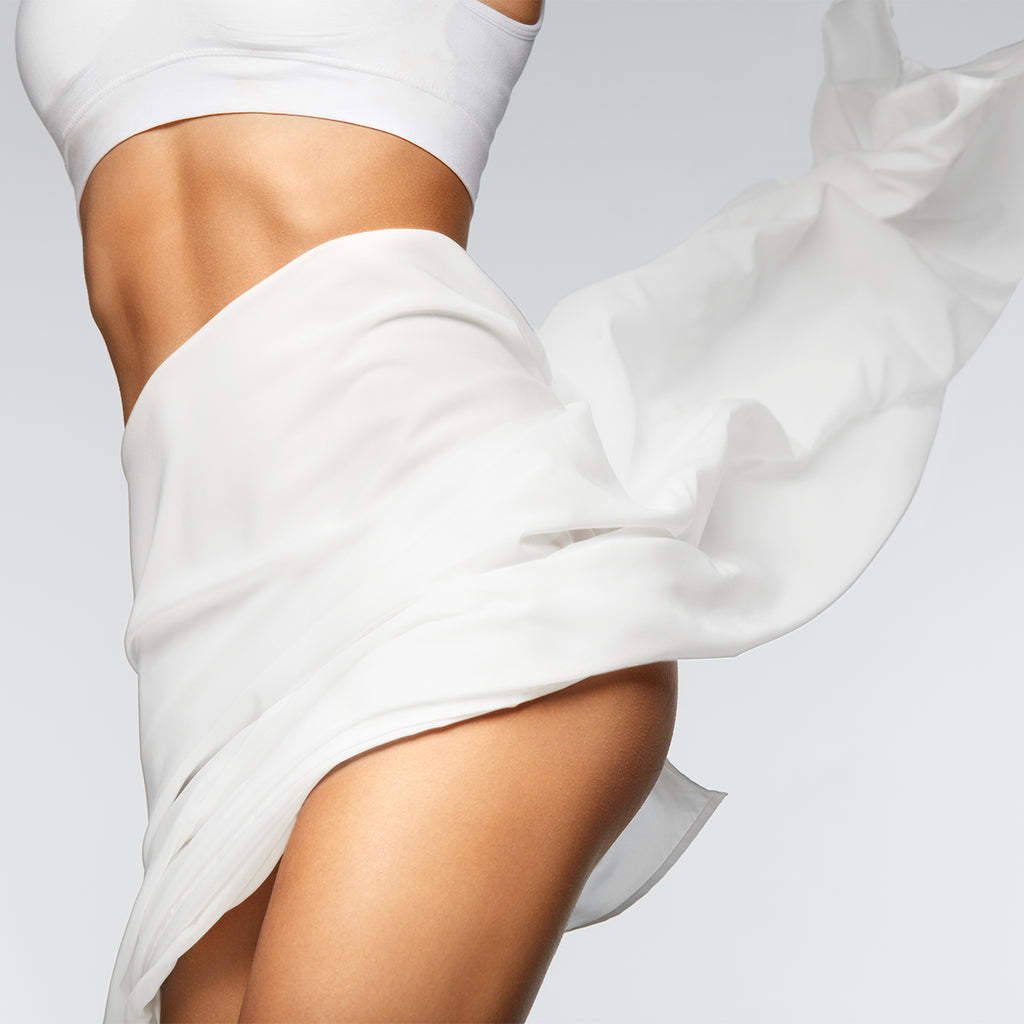 Intimate Mask
Weak acid formula suitable for the intimate area.
Perfectly fit the skin line, makes intimate skin firming and smoothing.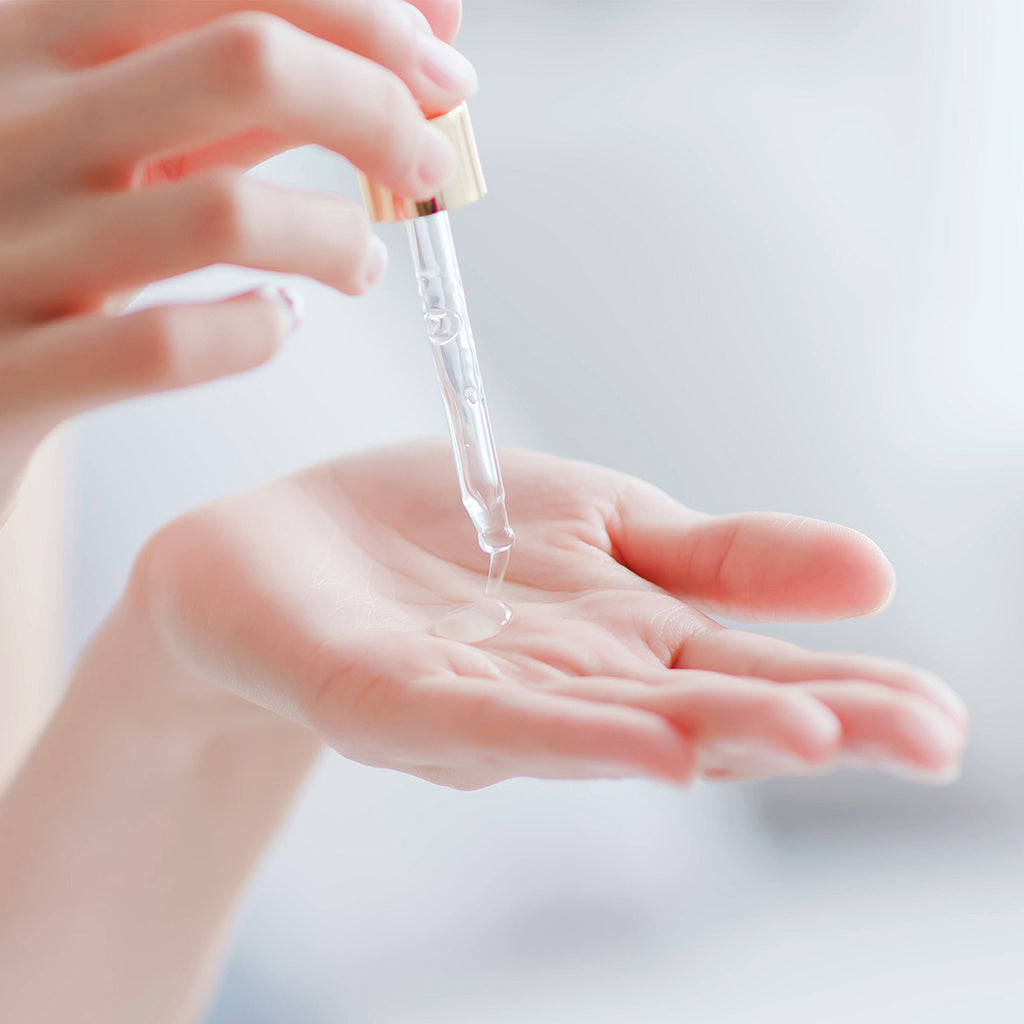 Intimate Acid Serum
Weak acid formula suitable for the intimate area.
To improve rough and dull intimate skin, renewal brighrening skin.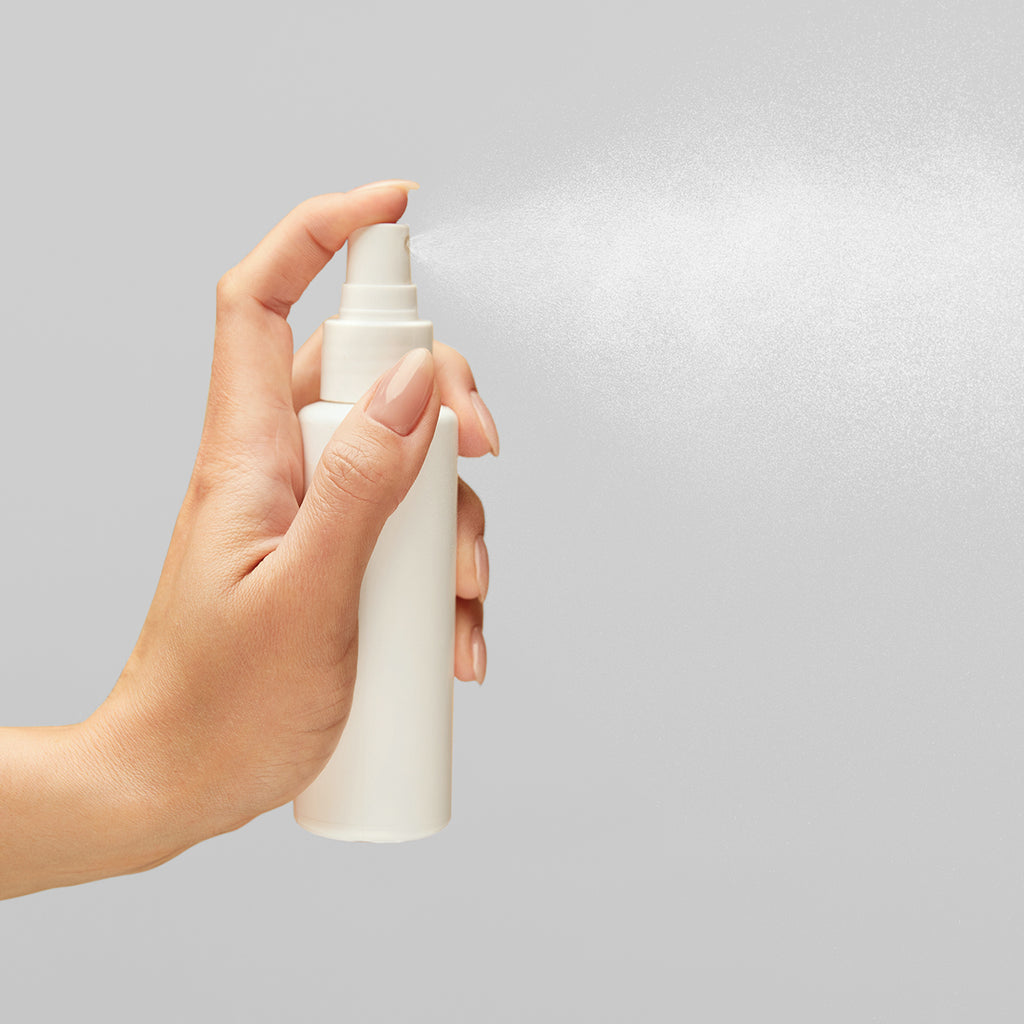 Intimate Spray
Skin-friendly weak acid formula
Can be used with essential oils to effectively improve the effect of odor, while maintaining the healthy and moisturizing of private skin.
Hair Care Series
---
Scalp care products can be tailored to the different climate or hair type.

The hair mask is free of synthetic colloids and contains a variety of vegetable oils

Repair damaged strands with hydrolyzed collagen for glorious hair
Product development: Scalpe repairing cream / Shampoo / Conditioner / Hair repairing mask / Hair oil / Hair Revitalizer / Scalpe hydrating spray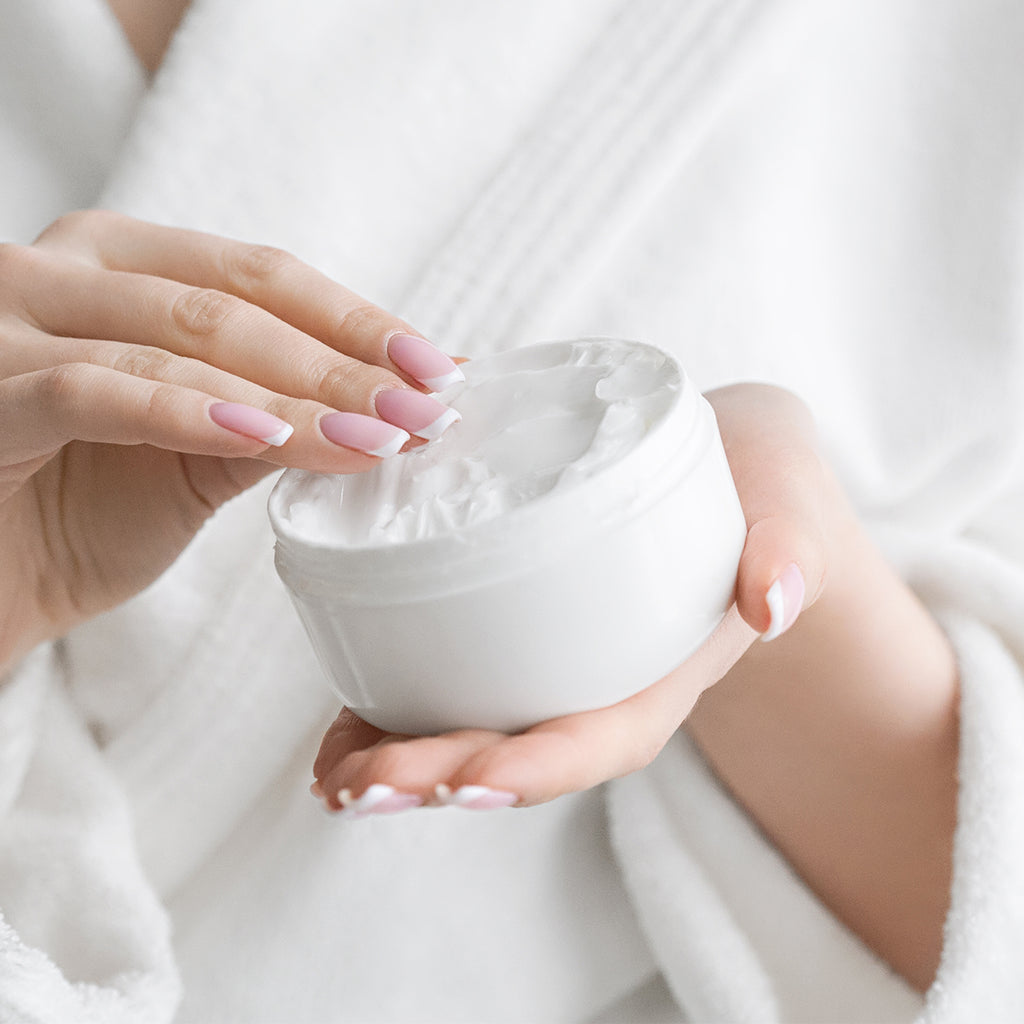 Scalpe Repairing Cream
Can be used with massage to relax scalp skin and relieve scalp discomfort.
Conditioning oil secretion, making oil and water balance.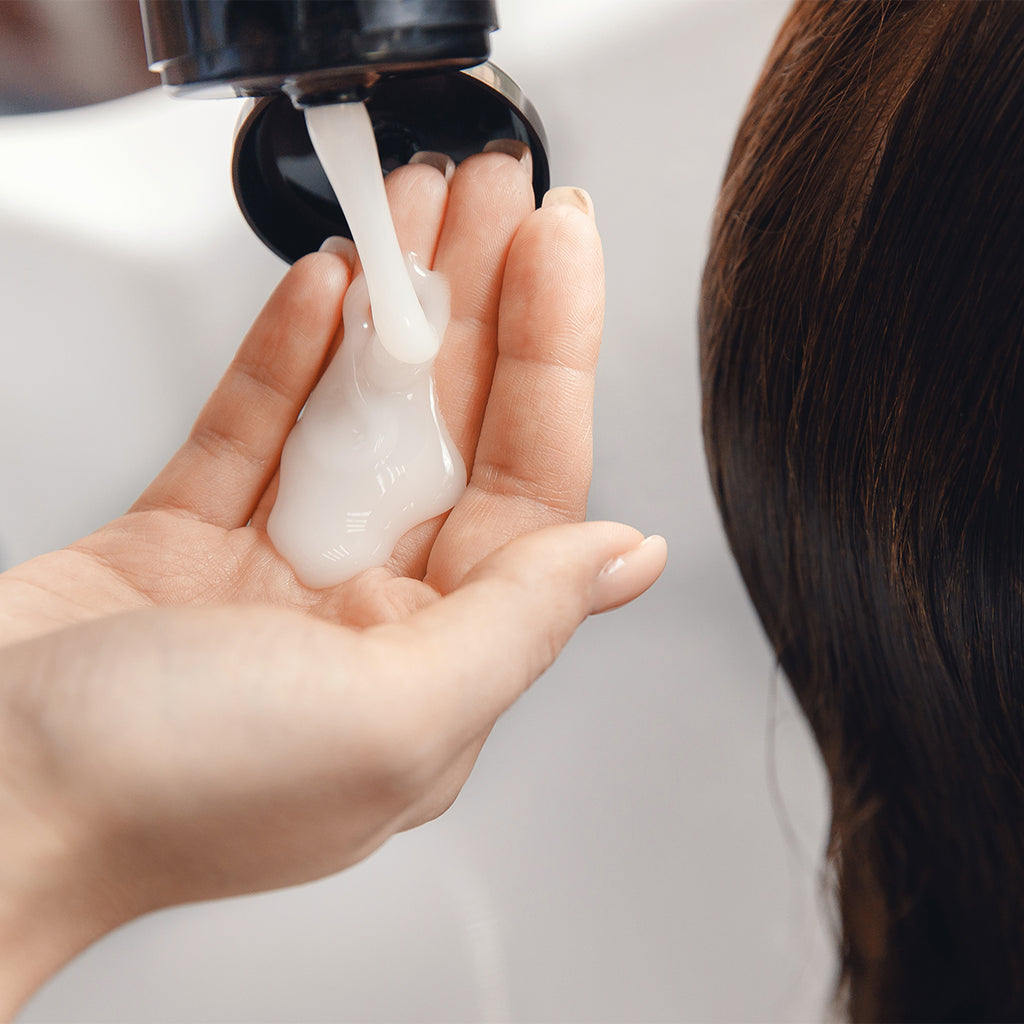 Conditioner
The whole formula is free of silicone spirit, synthetic colloid, weak acidity. Smooth and non-knotted after use
Covering the hair surface layer, tightens the outermost cuticles, and locks the nutrients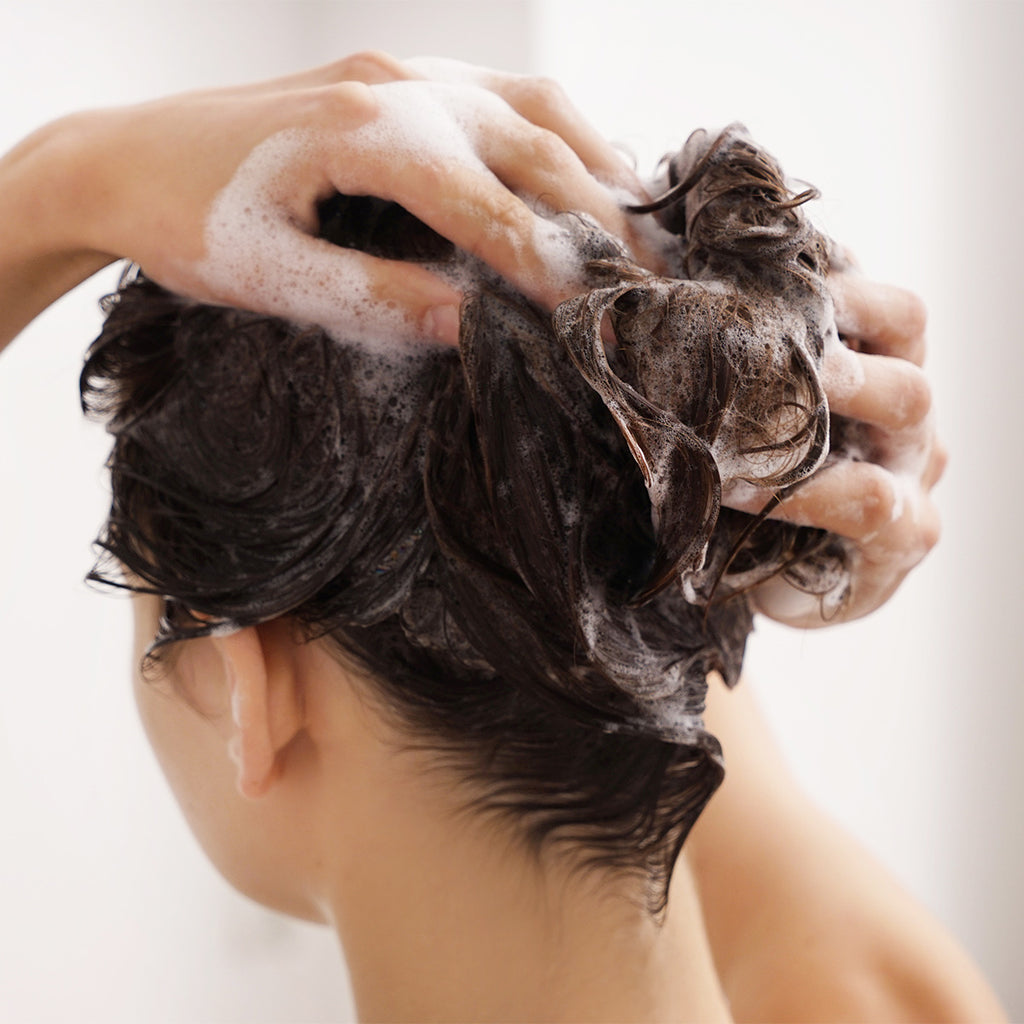 Shampoo
Cleans hair, nourishes hair roots, replenishes hair moisture
Can formula shampoo with different needs, including oil control and hydrating.
Multiple different fragrances can be added.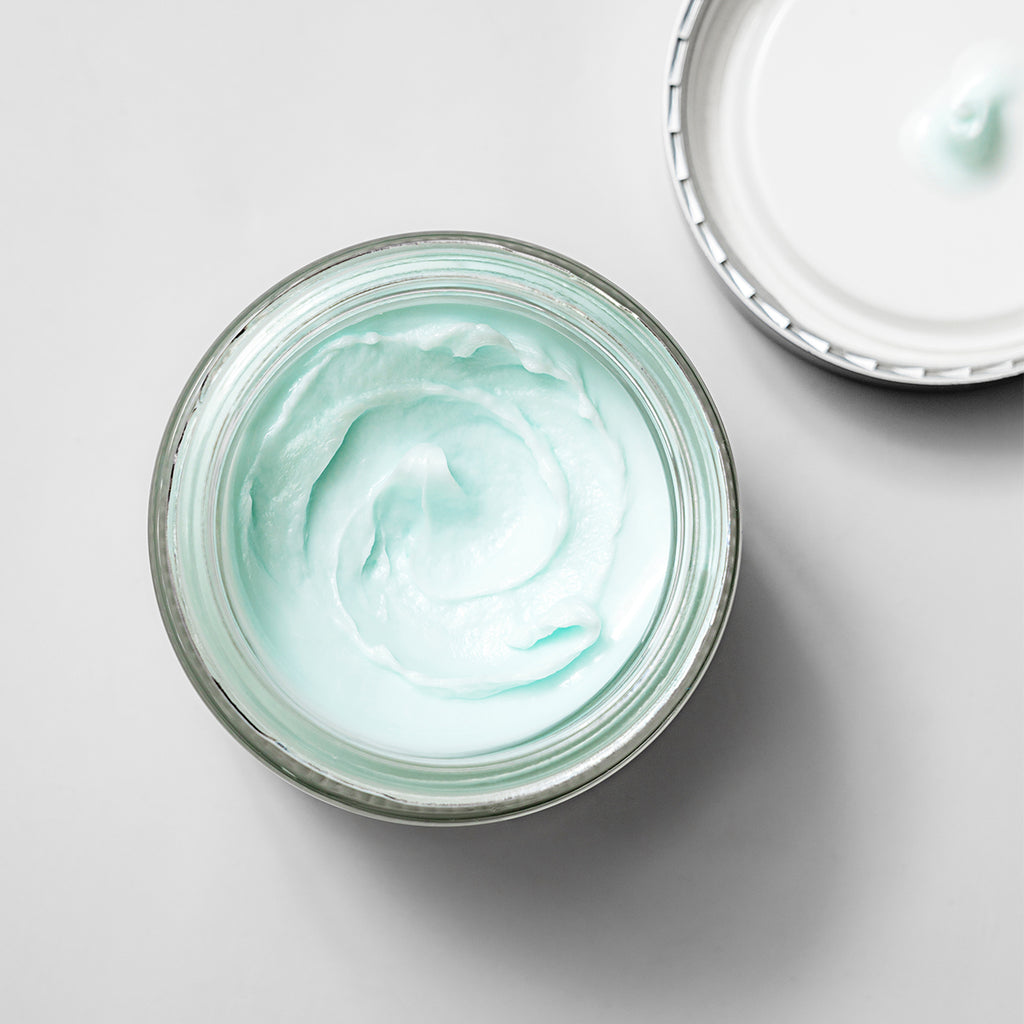 Hair Repairing Mask
Does not contain synthetic colloids, and adds a variety of vegetable oils and hydrolyzed collagen to repair damaged hair
Deeply moisturises the hair strands for a glorious shine.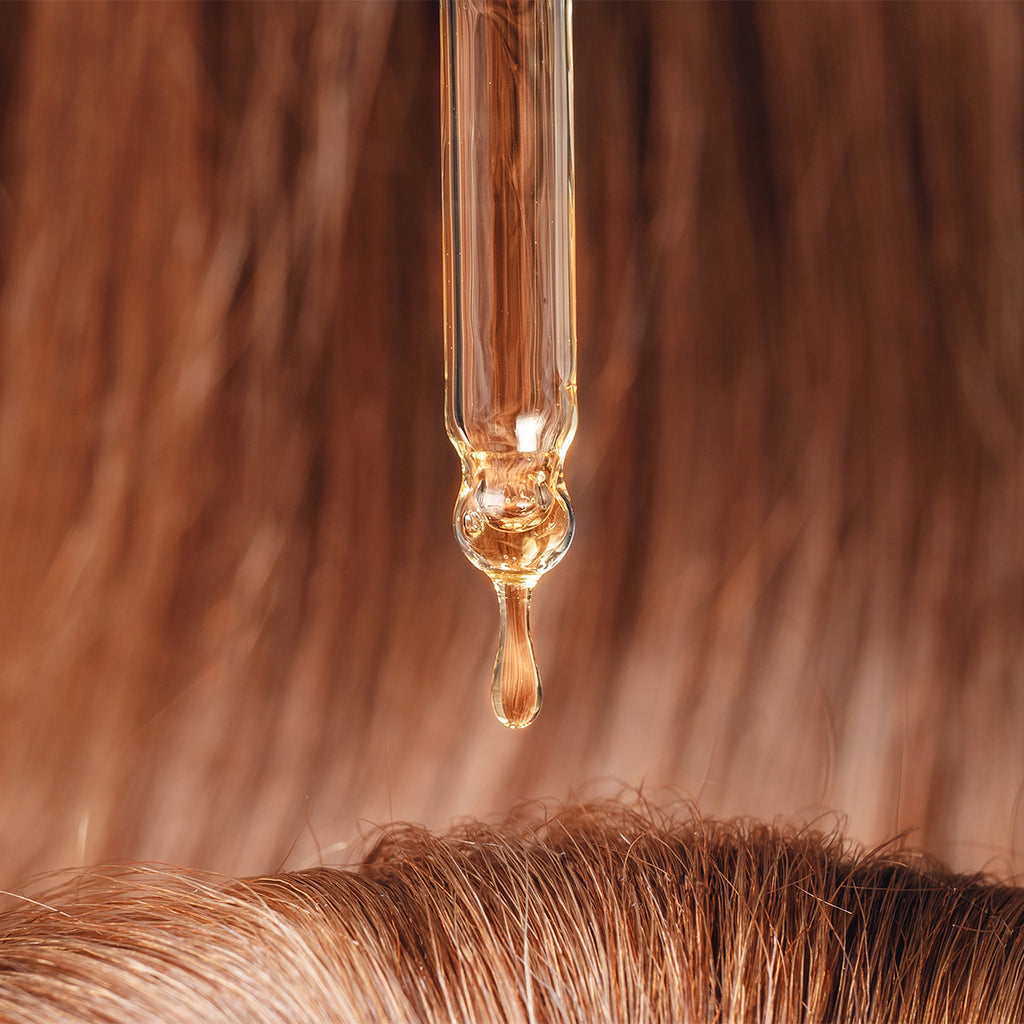 Hair Oil
A formula comparable to Moroccan oil, can be used on dry or wet hair
No rinsing, can be in contact with the hair for a long time, and can make the hair absorb nutrients effectively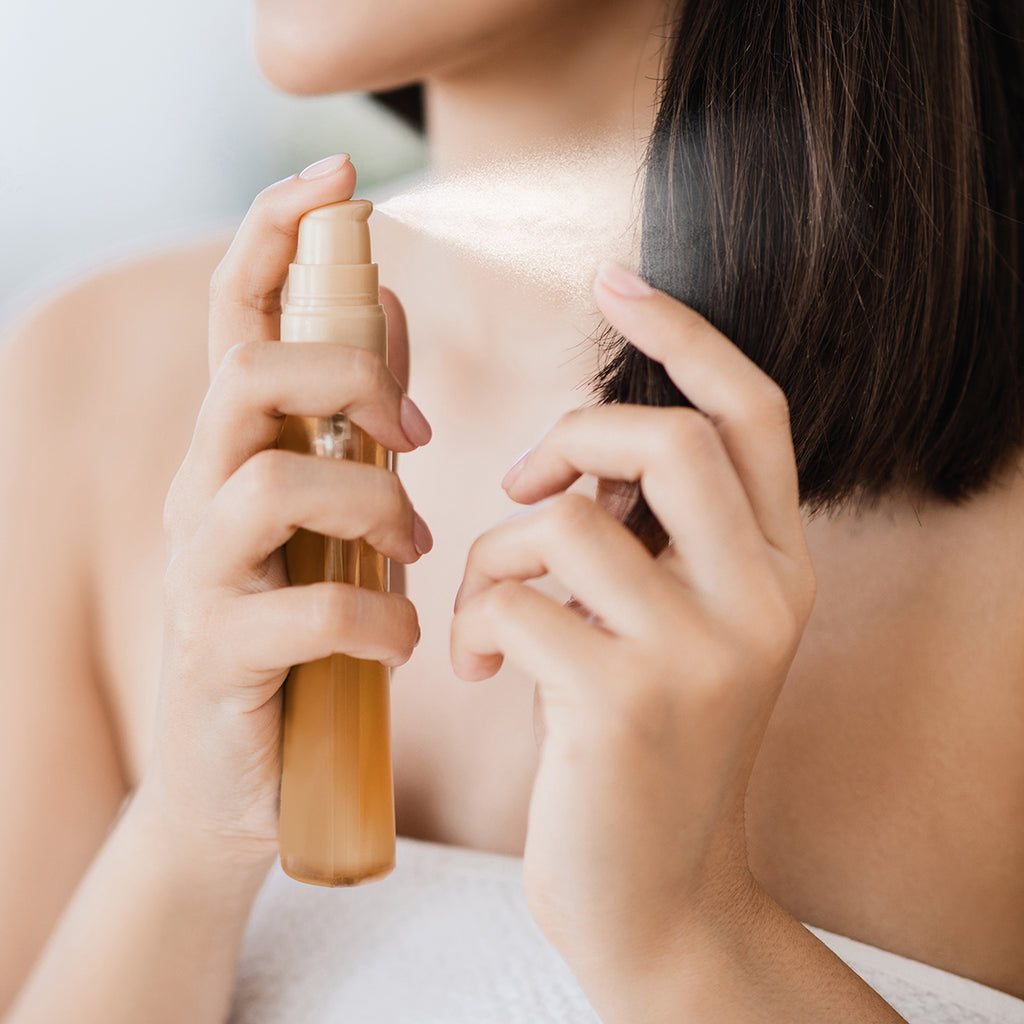 Scalpe Hydrating Spray
Soothes dry and itchy scalp and replenishes moisture quickly
Conditioning scalp health, maintaining oil and water balance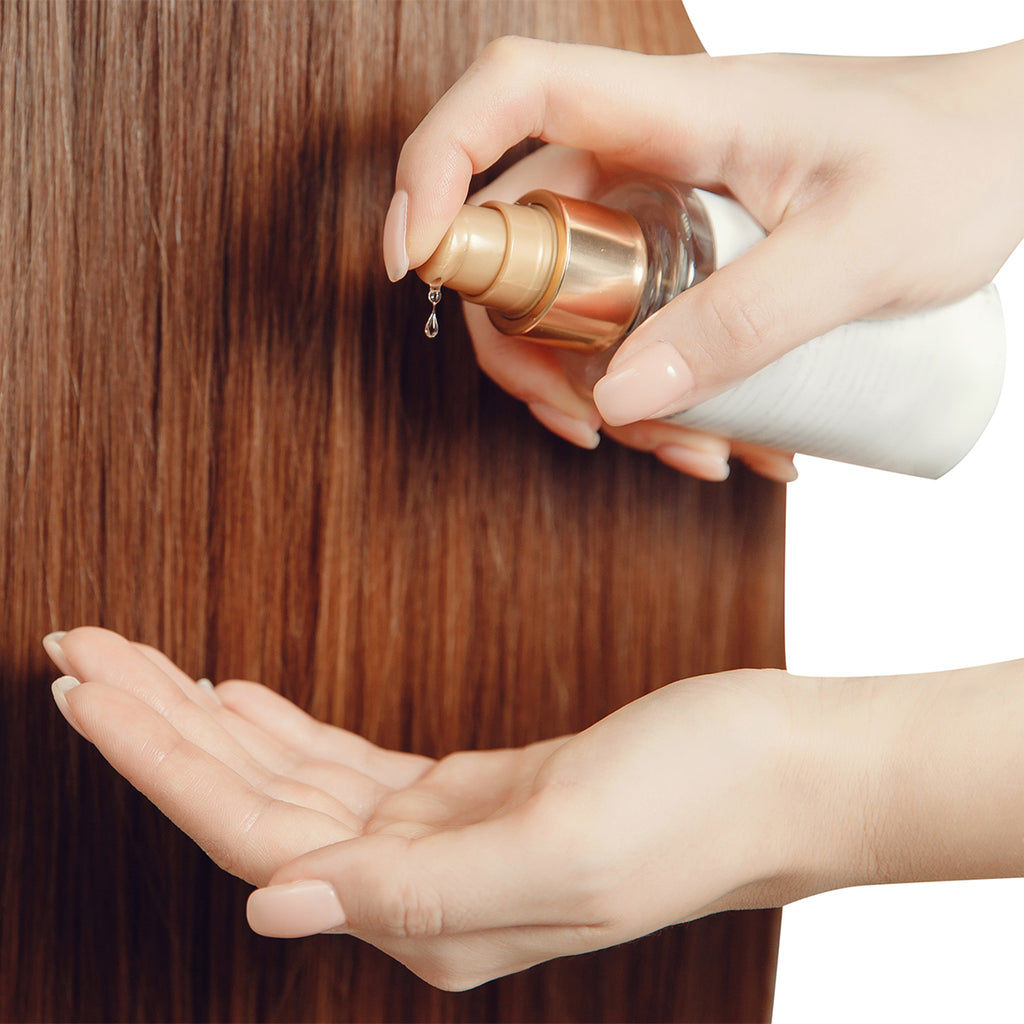 Hair Revitalizer
Nourishes the scalp and strengthens the roots
Can be used with massage to relax scalp skin and relieve scalp.